- Kima 15 will be  an even faster reacting offshoot of Niel and Berrebbi's Kima Ventures, already described as the most active angel investors in the industry. -                        More...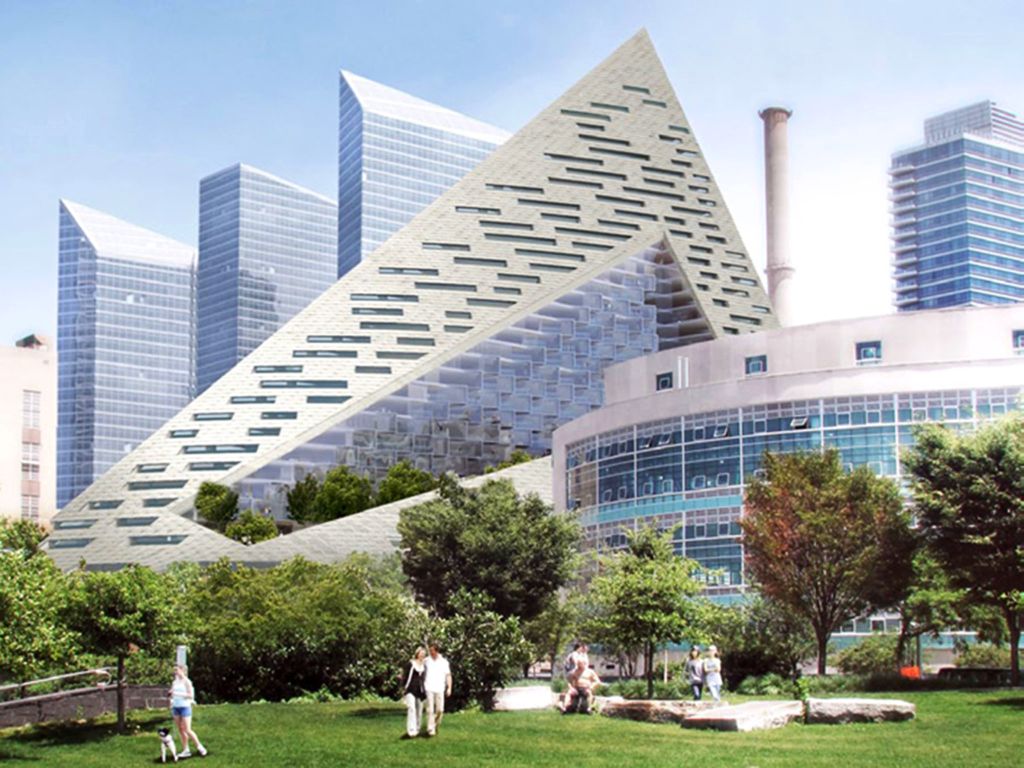 - If you thought pyramids were only to be found really in Egypt, and of course also maybe in Las Vegas, think again. -  The new generation of the Durst family, left to right: More...
- The Wapnick family is reportedly in the final stages of uniting their giant property companies. - Jeffrey Wapnick and one of his Premium Properties company's projects - Wapnick More...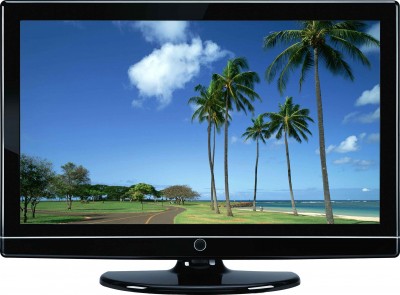 -   - Hatzlacha, the consumers' movement for the promotion of a fair economy & society, has filed a complaint More...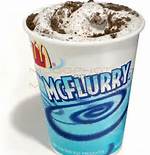 - McDonald Israel, the entity that operates the 180 McDonalds retail outlets in Israel, is being sued for cheating More...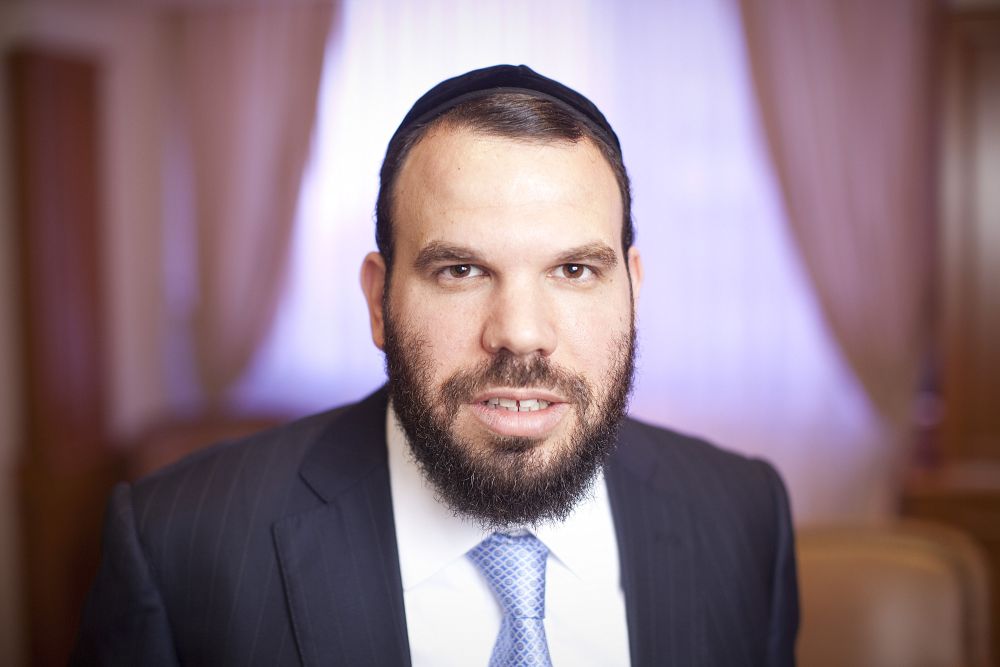 - Dan Gertler / Getty - Fleurette Group is one of the natural More...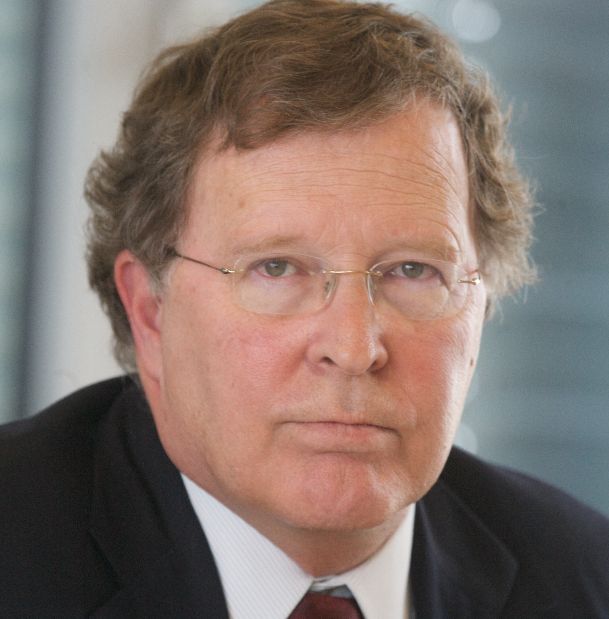 - In its 2014 guidance Teva provides a pessimistic scenario with generic Copaxone competition, and an optimistic More...
- HealthLoop,  founded in 2009 by Dr. Shalin,  is based around a software as a service (SaaS) platform that enables medical..
- The laser surgical devices company plans to hold the IPO in the first quarter of 2014. - Lumenis Ltd.,..

- - ObserveIT, the provider of user activity recording and auditing software, announced today that it has raised More...
- Zollo's crowdsourcing concept is based on using smartphones to photograph goods at supermarkets, enabling personalized price comparison. - Supermarket price..
- Ms. Borenstein founded Grokker in March of this year with a view to capturing a share of increasing use of..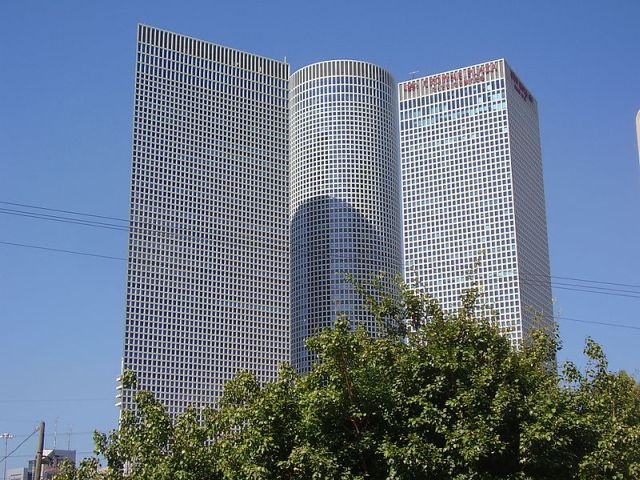 - Low-cost airline Wizz Air has announced it is launching a new route from Ben Gurion International Airport to Lviv, Ukraine starting April..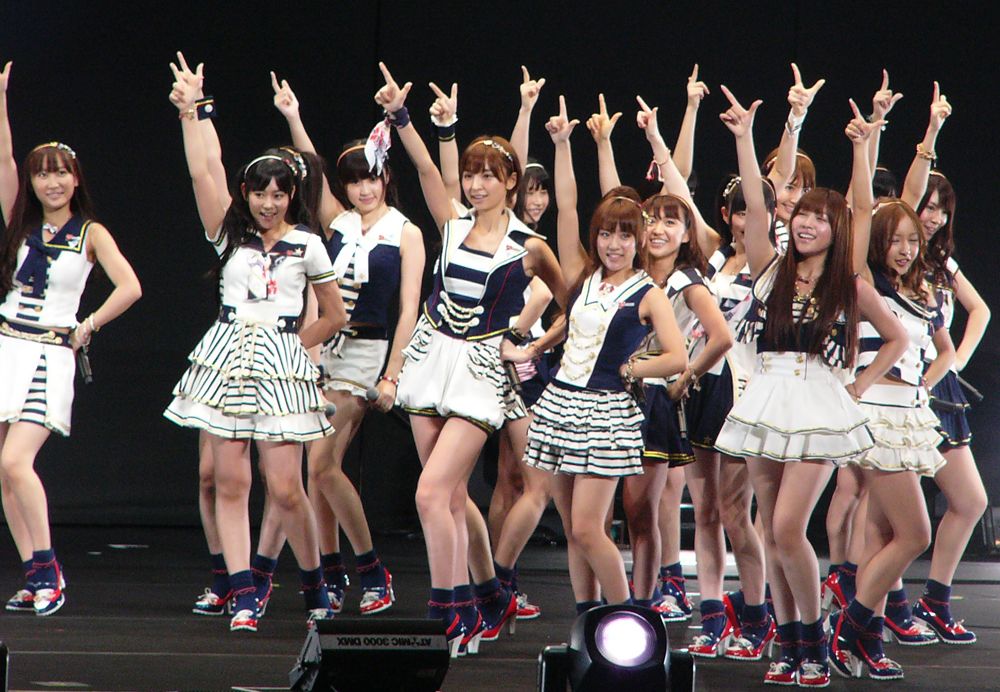 - Music is everyone's favorite example of digital disruption done wrong. After peaking at $38 billion revenue more than a decade..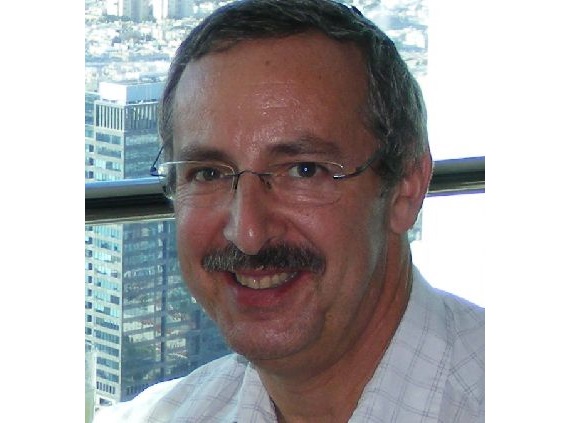 - In the 8th Dec 2013 edition of Israel's good news: ECONOMY & BUSINESS Unemployment falls to 5.9%.  Israel's unemployment..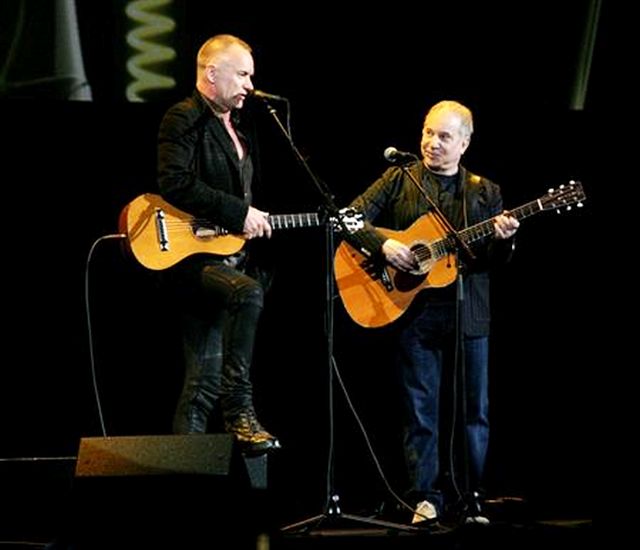 - As well as appearing in a series of concerts with Sting in the United States, Simon will be recognized for..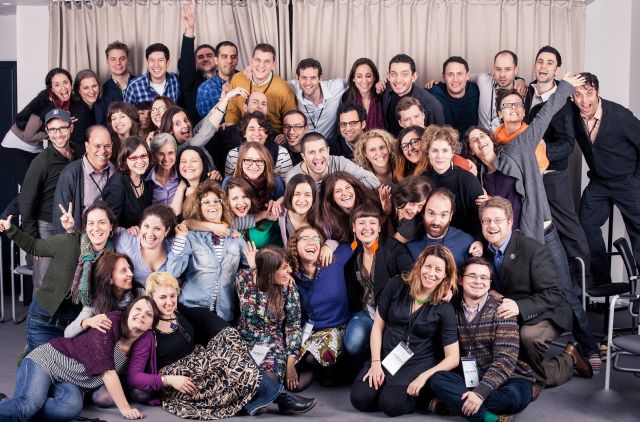 - New Initiative will engage more than 500 young Jewish leaders through 11 peer-led gatherings in 2014  - Shifting Thought Shifting Action took..