By Prof. Louis René Beres "Things fall apart; the center cannot hold."-W.B. Yeats, The Second Coming Though U.S. President Donald Trump describes himself as pro-Israel, any seriously analytic assessment of his foreign policies would point toward a different conclusion. On the surface, of course, Mr. Trump's earlier transfer of America's More...
Two patients in Israel have undergone the first commercial artificial meniscus (knee) surgery last week, according to a More...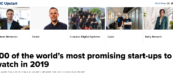 At least ten startups founded by Israelis or Jewish entrepreneurs were among the annual list of 100 of the world's most More...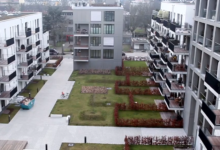 German real estate firm Adler Realestate acquires Israeli IDO More...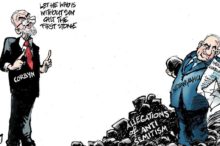 The Dutch daily newspaper "de Volkskrant" on Thursday published a political cartoon accusing Prime More...
On Wednesday, around 1:15 PM, the IDF carried out a relatively widespread attack, perhaps the most widespread More...
About three months ago, the Israeli Navy identified a Russian submarine about eight nautical miles away (about More...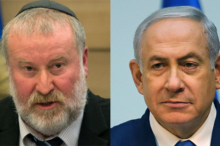 The attorney general on Thursday charged Prime Minister Benjamin Netanyahu in all three corruption More...
Facebook's lawsuit against the NSO group for breaking into WhatsApp and spying 1400 journalists and activists More...
Facebook is suing the Israeli cyber intelligence company NSO Group for alleging a breach into WhatsApp's More...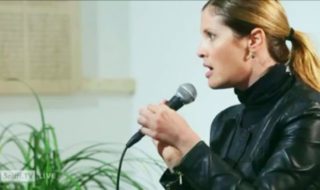 Rinat Keinan, an Israeli senior marketing manager for global leading brands, has put together many years of experience in one strategic...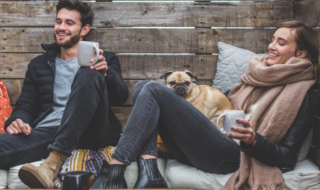 Half of the young US adults view capitalism positively, down from 66% in 2010. Big business also loses some appeal...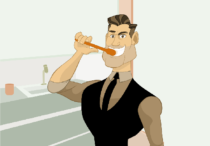 Brushing teeth frequently lower risks of heart failure by more than 10 percent, a study published today in the Journal...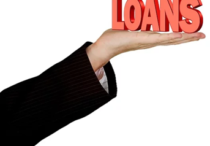 By Contributing Author There are a lot of motives why entrepreneurs need additional funding to stay afloat in the market. As...