–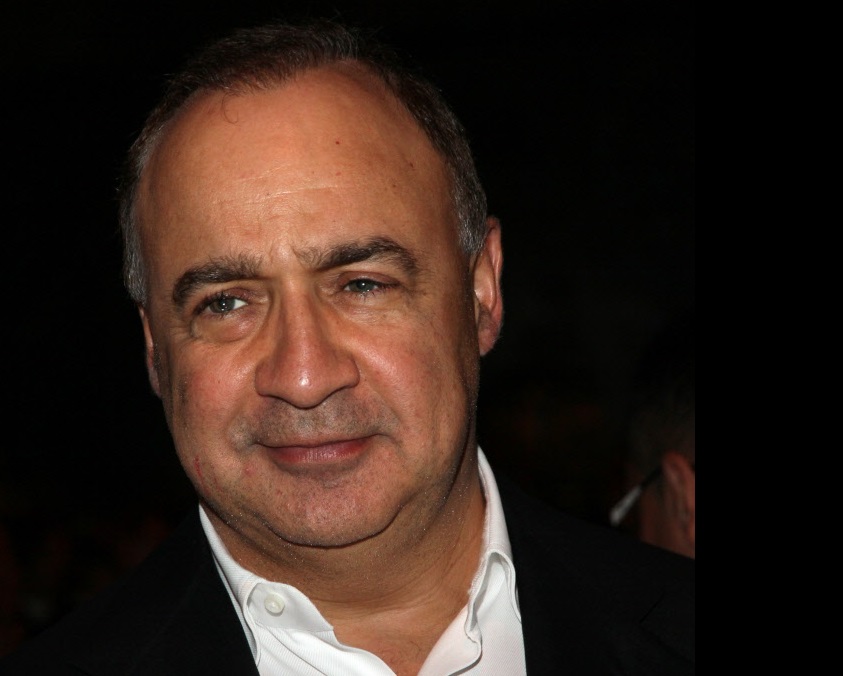 Len Blavatnik / Getty
Please help us out :
Will you offer us a hand? Every gift, regardless of size, fuels our future.
Your critical contribution enables us to maintain our independence from shareholders or wealthy owners, allowing us to keep up reporting without bias. It means we can continue to make Jewish Business News available to everyone.
You can support us for as little as $1 via PayPal at office@jewishbusinessnews.com.
Thank you.
–
/ By Clive Minchom /
The Board of Directors of Russian energy company Inter RAO announced that it is selling its 27.7% interest in "JSC TGK-6" and its 41.4% interest in "JSC Volzhskaya TGK" to an international investing consortium focused on developing its Russian energy interests. The sale of Inter RAO's interest in the two power generating plants will be concluded in two phases, part in the Fall of 2013 and the remainder in 2014. According to the company's announcement the total value of the deal is 22.8 billion roubles, or about US$700 million.
Inter RAO Group is a diversified Russian energy company focused on major segments of both the domestic Russian and the international electrical power industry. The company owns and operates 33.5 Giga Watts of installed power generation capacity. It is a leading Russian exporter, and also, importer of electricity and is actively growing its power generating and sales capability, and developing new lines of business. The corporate strategy of Inter RAO is focused on making the company a global energy enterprise and a key player in the international energy market.
Media reports had said earlier in July that businessman Leonard Blavatnik was expected to buy the stakes in power plants controlled by Inter RAO. A source familiar with the details of the deal told Russian daily business newspaper Kommersant earlier this month that Blavatnik's Access Industries and an affiliate of Victor Vekselberg's Renova Group had agreed to buy Inter RAO's stakes in TGK-6 and Volga TGK. The assets were to be bought with cash. According to the Moscow Times a spokesman for Inter RAO says the information was "close to the truth."
Both Vekselberg and Blavatnik are flush with money following the sale of their stakes in TNK-BP to Rosneft in March. Vekselberg, Blavatnik and their partner Mikhail Fridman – who together control the AAR consortium (Alfa Group, Access industries and Renova) – sold their shares for US $28 billion. The details were not disclosed but supposedly half of the sum, $14 billion, went to Fridman, who holds a 50 percent stake in AAR. The rest was split between Blavatnik and Vekselberg.
At a news conference following the sale of TNK-BP, President Vladimir Putin expressed hope that its former shareholders would invest their money in the Russian economy. Now it seems they are doing just that.
Read More About Len Blavatnik :
Blavatnik Invests $400 Million Rocket Internet Takes Off Into Space
The Perform Group Continues The Takeover Trail. This Time: Opta Sports Data
Blavatnik Offers To Buy Rest Of Clal Industries
Len Blavatnik Gives The Russian ECommerce Sector A Major Boost
Russian American Billionaire Len Blavatnik Commits $30 Million To Young Scientist Awards
Harvard Business School Receives A $50 Million Donation From Britain's Second Wealthiest Billionaire, Len Blavatnik
Blavatnik Shows Again How Much He Loves The Sound The Music