–
Len Blavatnik, who sprang to prominence in the commodities market, has recently shown that he has an ear for a tune by acquiring some of the key players in the music industry.
–
Please help us out :
Will you offer us a hand? Every gift, regardless of size, fuels our future.
Your critical contribution enables us to maintain our independence from shareholders or wealthy owners, allowing us to keep up reporting without bias. It means we can continue to make Jewish Business News available to everyone.
You can support us for as little as $1 via PayPal at office@jewishbusinessnews.com.
Thank you.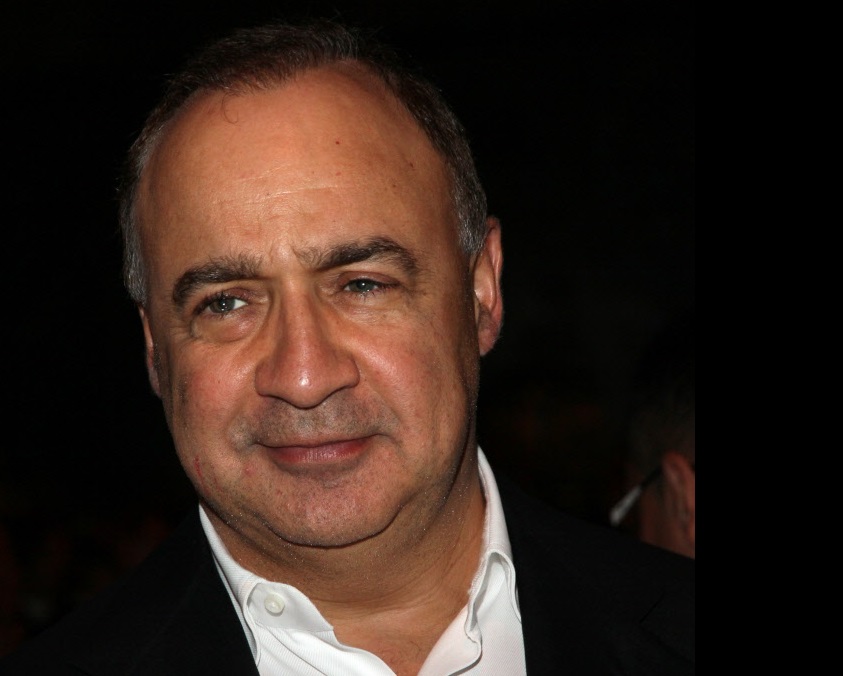 –
Long recognized for his business acumen and knowledge of industry and science through the successes of his international commodities trading business Access Industries, which he established in the mid-1980s, Len Blavatnik has once again shown his fondness for the entertainment industry and especially music, with the news that he will be part of a consortium of investors in the brand recently launched rapid download music library currently being established by the US's leading designer and producers of quality headphones Beats.
The Ukrainian born entrepreneur who immigrated to United States in 1978 has been investing heavily in the music industry in recent years having paid $3.3bn when he acquired Warner Music in 2011. Blavatnik followed that successful acquisition up when, through Warner music, he came out first in the controversial auction to pick up the Parlophone Label Group. The auction became necessary after the current owners, Universal Music were found to be in breach of EU monopoly regulations in the increasingly crowded music industry.
After a long drawn out battle Blavatnik succeeded in adding Parlophone to his Warner music stable, in a deal that cost close to £500 million. The deals brings to Warner , not only a rich history as the label that first signed the Beatles but also such current favourites ranging from as far afield in the music spectrum as Coldplay, Pink Floyd to Kylie Minogue.
Now just a month later Len Blavatnik and his consortium which includes James Packer , son of the late Australian cricket entrepreneur, Kerry Packer have announced their intention to invest in a soon to be launched music subscription service that is being developed by Beats Electronics, one of the best-known and most dynamic headphones companies in the music world established initially by founded by hip-hop music producer and entrepreneur Jimmy Iovine and one of his key protégés Andre Romelle Young or Dr Dre as he is known on the hip-hop scene.
Iovine will be in charge of running the new company which has been given the tentative title "Daisy". Daisy will now begin to operate as a separate entity from the Beats headphone. Initial funding from the backers including Blavatnik's share is reported to be in the region of $60 million.
Reported to be sitting on considerable assets, Len Blavatnik has already shown a penchant for diversification and may well be looking to increase his interests in the music industry which in recent years has suffered from a fairly dramatic downturn. A situation that Blavatnik obviously intends to use all in his power to reverse.
–