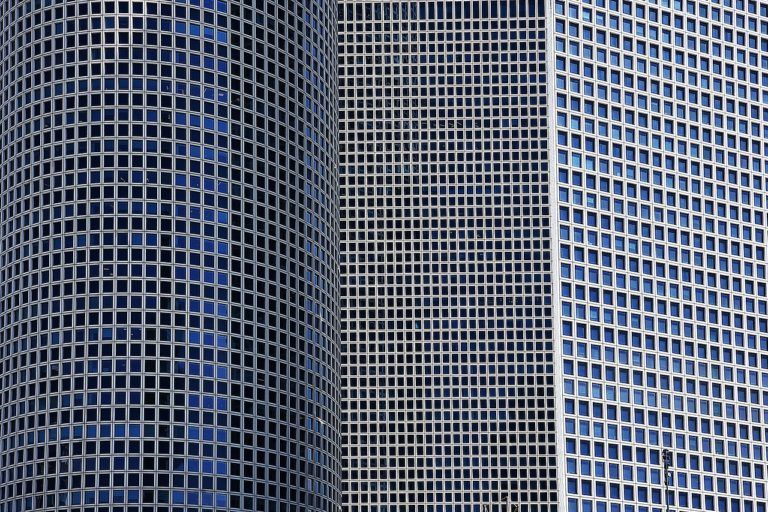 Startup Nation Soars: Israeli High-Tech Industry Updates
Leading Venture Capital Fund, Spark Capital and MUIP Investing $20 Million in Liquidity Capital at a $100 Million Valuation
Liquidity presents a revolutionary and unique algorithm-based technology for revenues and cash flow trajectory that enables large-scale financing transactions through constantly and continuously monitoring
(Jewish Business News 22 Oct 2020)​
Please help us out :
Will you offer us a hand? Every gift, regardless of size, fuels our future.
Your critical contribution enables us to maintain our independence from shareholders or wealthy owners, allowing us to keep up reporting without bias. It means we can continue to make Jewish Business News available to everyone.
You can support us for as little as $1 via PayPal at office@jewishbusinessnews.com.
Thank you.
Israel Meat-Tech Invests €1 Million ($1.18 Million) In European Firm Peace of Meat
(Jewish Business News  21 Oct 2020)
SentinalOne is in the final stages of raising its sixth round led by Sequoia Capital
(Jewish Business News  21 Oct 2020)
Syte, the visual search, and product discovery platform has become paramount for customer acquisition and retention in the new normal.
(Jewish Business News 21 Oct 2020)
Mine enables users to discover and effectively manage their digital footprint through a simple, easy-to-use, mobile and a web-based app.
(Jewish Business News 21 Oct 2020)
Israel-Korea free trade agreement to stress tech cooperation
The signed agreement was delayed because of Korean political concerns that have been removed by Israel-UAE normalization.
(Globes 21 Oct 2020)
Israeli Startup raises $20 million investment to help mitigate the use of antibiotics in animals
Mileutis is in the advanced stages of the development of an innovative product that addresses the main concern in the dairy industry: bovine mastitis. the most frequent disease in dairy herds worldwide.
(Jewish Business News 20 Oct 2020)
Israeli tech companies pouncing on free Wall Street money
Since August, Israeli tech firms Wix, Nice, SolarEdge, and Nova have raised $2 billion in convertible notes.
(CTech 19 Oct 2020)​
Private equity firm Permira names Ran Maidan as head of Israel
Maidan will also support Permira's global investment teams, particularly in the technology sector, the company said. Permira funds have invested about $11.7 billion in the technology sector since 1997.
( Reuters 19 Oct 2020)​
Playtika Looks To $10 Billion Valuation In IPO
The company has filed confidentially with the US SEC. Playtika will seek to raise $1 billion at a $10 billion valuation, Reuters reports.​
(Jewish Business News 18 Oct 2020)
Israel's Glassbox Acquires British SessionCam
Glassbox that provides digital analytics for web and mobile applications, has bought its British competitor.
(Jewish Business News 18 Oct 2020)
Israeli Startup Gudu Fitness Offers People Freedom When Working Out
GUDU describes itself as an innovative global on-demand fitness, wellness, and lifestyle platform based on data and AI algorithms.
(Jewish Business News 18 Oct 2020)
Selected Recent Database Additions & Activity
Financing Rounds
Adasky ($15M, Series B)
Syte ($30M, Series C)
Mine ($9.5M, Series A)
SentinelOne ($175M, Series E-Extended)
Mileutis ($20M, Series A)​​
​
New Startups Added
Pickey (Internet, RetailTech )
FireArc (Internet, Machine Learning)
TheWolf.ai (Hardware, Robotics)
NanoCarry (Life Sciences, Pharmaceuticals)
​
New Israeli VC Fund Added (Closed Funds & First Closing Q2-Q4 2020)
Hyperwise Ventures LP ($60M)
Almeda Ventures LP ($20M)
Team8 Capital Fund ($104M)
South Israel Bridge Fund (SIBF) II ($80M)
Pontifax VI ($330M)
Hetz Ventures ($77M)
Source: IVC Research