–
The Israel Ports Company has been negotiating with two consortia.
–
Please help us out :
Will you offer us a hand? Every gift, regardless of size, fuels our future.
Your critical contribution enables us to maintain our independence from shareholders or wealthy owners, allowing us to keep up reporting without bias. It means we can continue to make Jewish Business News available to everyone.
You can support us for as little as $1 via PayPal at office@jewishbusinessnews.com.
Thank you.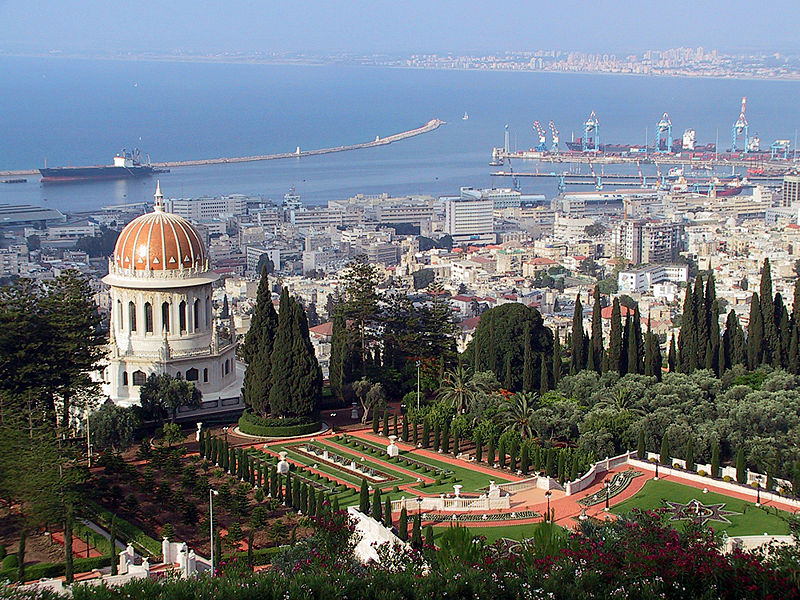 The bids of the two Israeli groups competing in the tender to build the new port in Haifa will be submitted by October 1, after Rosh Hashanah, the Jewish New Year. The winning group will be announced the same day, sources inform "Globes." The bids will be submitted to the Israel Ports Company, which is in charge of setting up the new private ports in Haifa and Ashdod on behalf of the government. The Shapir Civil and Marine Engineering Ltd. and Ashtrom Properties Ltd. (TASE:ASPR) consortium and the Shikun & Binui Holdings Ltd. (TASE: SKBN) and Ludreco consortium refused to build the port at the price offered by Chinese company PMEC, which won the tender. Under the tender terms, the Ports Company had to negotiate with both groups simultaneously in a pricing process to determine which of them would make the lower bid.
PMEC, a subsidiary of Chinese government company China Harbour, won the tenders to build the ports with bids of NIS 3.35 billion for the southern port in Ashdod and NIS 3.5 billion for the Haifa Bay port, and was given the choice of which port it wanted to build. After the Chinese company selected the port in Ashdod, the Ports Company offered the Shapir consortium, the second place finisher in the tender, a contract for the northern port on terms similar to those offered by the Chinese company. Sources inform "Globes", however, that Shapir and Ashtrom refused to match the terms of the winning bid submitted by the Chinese company. Israel Ports thereupon made the same offer to the Shikun U'Binui and Ludreco consortium, the third group in the tender, which also refused.
It is believed that Shapir's first bid was NIS 4 billion for each port, and Shikun U'Binui's bid was almost NIS 5 billion for each port. Shikun U'Binui and Ludreco will probably make a much lower bid than their first one in order to compete with the other group.
Published by Globes [online], Israel business news – www.globes-online.com