–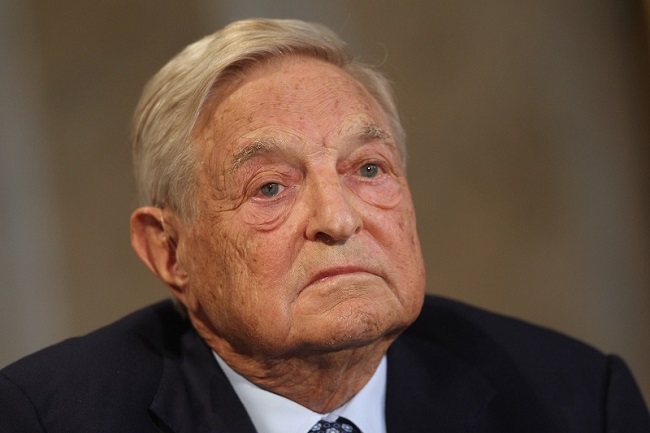 –
Please help us out :
Will you offer us a hand? Every gift, regardless of size, fuels our future.
Your critical contribution enables us to maintain our independence from shareholders or wealthy owners, allowing us to keep up reporting without bias. It means we can continue to make Jewish Business News available to everyone.
You can support us for as little as $1 via PayPal at office@jewishbusinessnews.com.
Thank you.
The problems in Argentina deepen. Last month, the country defaulted on its debt, and now, George Soros and Kyle Bass of Hayman Capital Management are suing over the lack of payment of 226 million euros to creditors.
The Bank of New York Mellon, according to the allegations, failed to distribute these funds because of a dispute with the  holdout investors, but Bass says, "They failed to distribute euro funds in accordance with their trust obligations."
In addition,  administrators of a pension fund from postal workers have frozen a fund  from a Bank of New York Mellon worth $87 million. The administrators claim losses were caused by the banks handling of the complaint.
The Brazil Sovereign II lost over half its value. The bank supplied it with credit-linked securities bonds, which would have led to greater profits, but led to more losses as the result of the default.