–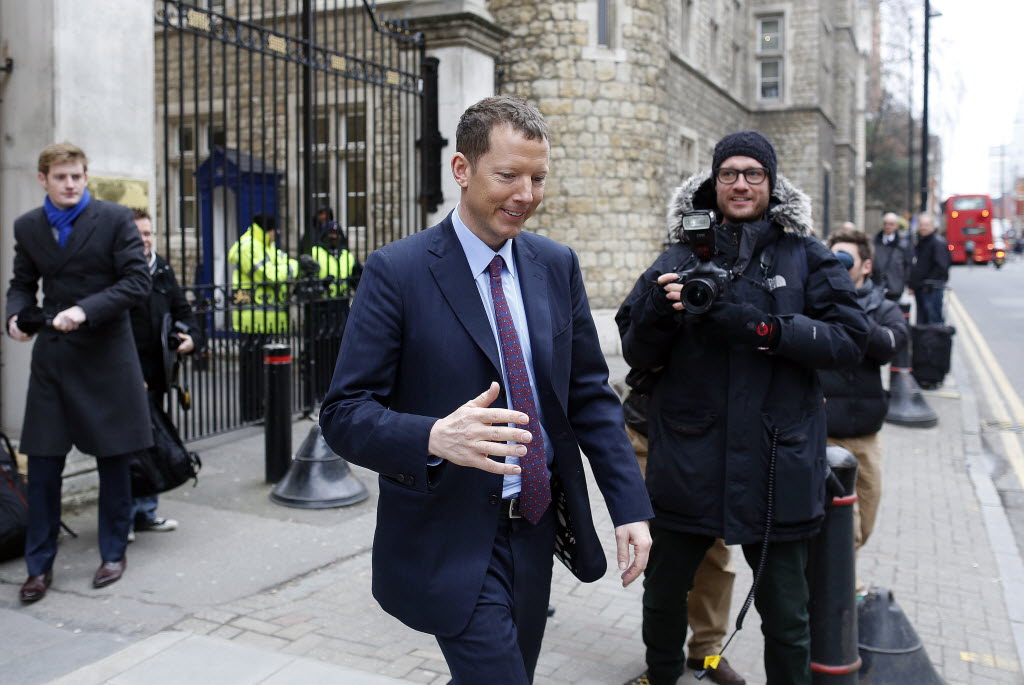 At Indonesian coal mining group Bumi shareholder problems continue/ Bloomberg
–
Please help us out :
Will you offer us a hand? Every gift, regardless of size, fuels our future.
Your critical contribution enables us to maintain our independence from shareholders or wealthy owners, allowing us to keep up reporting without bias. It means we can continue to make Jewish Business News available to everyone.
You can support us for as little as $1 via PayPal at office@jewishbusinessnews.com.
Thank you.
 /By Clive Minchom /
The Jewish Business News reported that it had been suggested that the Indonesian Bakrie family seemed to have been maneuvering away from the original terms of a deal announced . At the company's Annual General Meeting on June 26th  suggested that the family remove itself as a shareholder from the Bumi Plc (Bumi) in a specified Separation Transaction. This had followed deep unhappiness expressed about their status by the London Take Over Panel last December. We also reported that dissident shareholder Nathaniel Rothschild was therefore reported to have asked the London market regulator the Financial Conduct Regulator to examine the announcements that had been made at the meeting for possibly being misleading to shareholders.
In yet another twist, another way for the Bakrie's to part company with Bumi has now been announced today, with a very terse statement on Bumi's web site as follows:
Separation Transaction Update
"Bumi notes the announcement made this morning by PT Borneo Lumbung Energi & Metal Tbk ("Borneo") of the agreement pursuant to which Ravenwood Pte Ltd, an affiliate of Borneo, will acquire the Bakrie Group's indirect 23.8% interest in Bumi, including the fact that this transaction is conditional upon, amongst other things, the approval by the independent shareholders of Bumi of i) the sale to the Bakrie Group of Bumi's 29.2% interest in PT Bumi Resources Tbk ("Bumi Resources"); and (ii) a waiver of the requirement under Rule 9 of the City Code on Takeovers and Mergers for Borneo or any of its affiliates to make a general offer for the shares in Bumi which they do not own.
Bumi is not party to discussions between its shareholders. Discussions between Bumi and the Bakrie Group about the sale of the Company's interest in Bumi Resources are ongoing and a further announcement will be made in due course."
In plain English this means that the Bumi Chairman, Samin Tan, who controls PT Borneo will end up doubling his stake in Bumi to 47.6% if the deal goes through.
It is conditional on the other earlier agreement for the Bakrie's to buy out one of Bumi Group's two mining subsidiaries to be executed for over US$500 million. It is also conditional on the London Take Over Panel not requiring Tan to make a follow up offer to buy up the rest of Bumi, which otherwise would be a City of London requirement under its takeover code.
Not surprisingly Nathaniel Rothschild is livid as it implies a very substantial preference in Samin Tan's favour. And of course Bumi shares are still not yet restored to trading and the large amount of missing funds the return of which has been pledged has still not been made good.