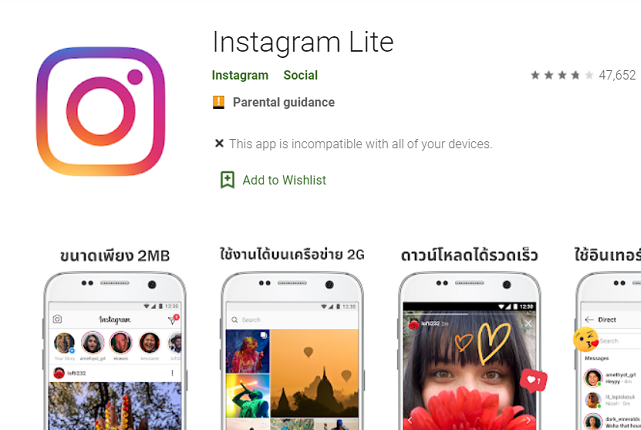 Facebook must answer a lawsuit brought against it by the Federal Trade Commission FTC over alleged monopolistic practices. A federal judge has ruled that the case may move forward after Facebook asked that the suit, which seeks to force the company to sell both Instagram and WhatsApp, be dismissed arguing that the FTC had no case.
The news comes just days after Facebook was fined almost $70 million by a French government agency for failing to make it easy for its users to deny third party cookies. And this is not the only civil case that the company is facing. Many U.S. states are also suing Facebook over monopolistic practices.
Washington D.C. federal district court judge James Boasberg said in his ruling, "Although the agency may well face a tall task down the road in proving its allegations, the Court believes that it has now cleared the pleading bar and may proceed to discovery."
"Ultimately, whether the FTC will be able to prove its case and prevail at summary judgment and trial is anyone's guess," said the judge. "The Court declines to engage in such speculation and simply concludes that at this motion-to-dismiss stage, where the FTC's allegations are treated as true, the agency has stated a plausible claim for relief."
The FTC filed the suit in December, alleging that Facebook is illegally maintaining its personal social networking monopoly through a years-long course of anticompetitive conduct. "Following a lengthy investigation in cooperation with a coalition of attorneys general of 46 states, the District of Columbia, and Guam, the complaint alleges that Facebook has engaged in a systematic strategy—including its 2012 acquisition of up-and-coming rival Instagram, its 2014 acquisition of the mobile messaging app WhatsApp, and the imposition of anticompetitive conditions on software developers—to eliminate threats to its monopoly," reads the suit. "This course of conduct harms competition, leaves consumers with few choices for personal social networking, and deprives advertisers of the benefits of competition."
The FTC is seeking a permanent injunction in federal court that could, among other things: require divestitures of assets, including Instagram and WhatsApp; prohibit Facebook from imposing anticompetitive conditions on software developers; and require Facebook to seek prior notice and approval for future mergers and acquisitions.