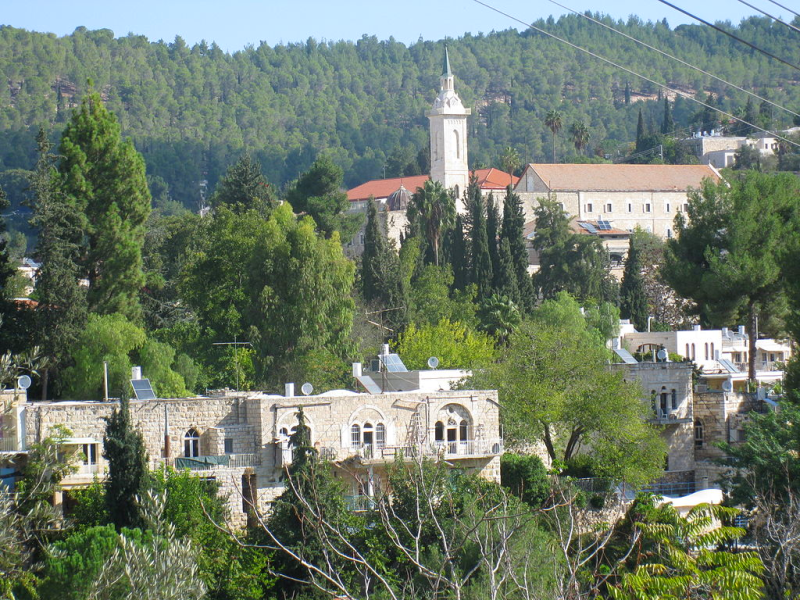 The Jerusalem Local Planning and Building Committee has approved the development of the residential neighborhood "Karmit" on 95 dunams (23.75 acres) on the western slope of Kiryat Yovel, overlooking Ein Kerem.
the plan, which is subject to approval by the Jerusalem District Planning and Building Committee, rezoning the site from public to residential use. It will include the development of 1,000 housing units of 12, 14, and 21-story towers with a larger area than originally planned for open public spaces to keep the views and environment. In addition, the new neighborhood includes schools, synagogues, and a youth center,
Approximately 93 percent of Israel's land is privately held, with the remaining being controlled by the Israel Land Authority (ILA).
The Jerusalem Municipality stated that developing the area would significantly increase the region's housing supply, attract young couples and families, and a population that works in the area (such as at Hadassah – Ein Kerem hospital), and that
According to Globes Adv. Yossi Havilio, Jerusalem's Deputy Mayor, stated that the entire plan should be scrapped. "This is municipal land set aside for natural purposes. This is scarce in Jerusalem. This area must be preserved for green space and public buildings because, above and beyond the towers, residents should have access to some green space within walking distance to improve their quality of life.