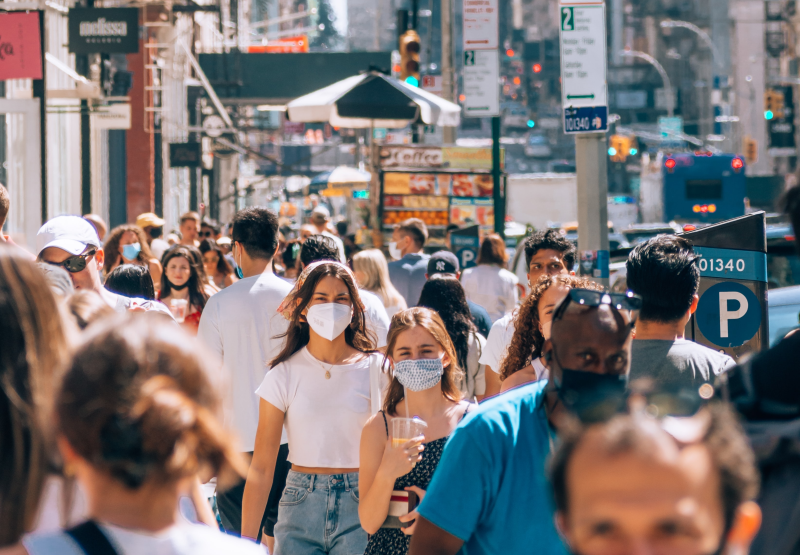 On Monday (Jan 3), over one million people in the United States were diagnosed with Covid-19, as the Omicron tsunami engulfs every area of daily life.
The highly mutated variety pushed the number of cases in the United States to a record high, well exceeding any other country's total since the pandemic began more than two years ago.
Monday's figure is nearly double the previous high of around 590,000 established in the United States just four days ago, which was itself a doubling from the previous week.
Photo By Yoav Yaziz / Unsplash