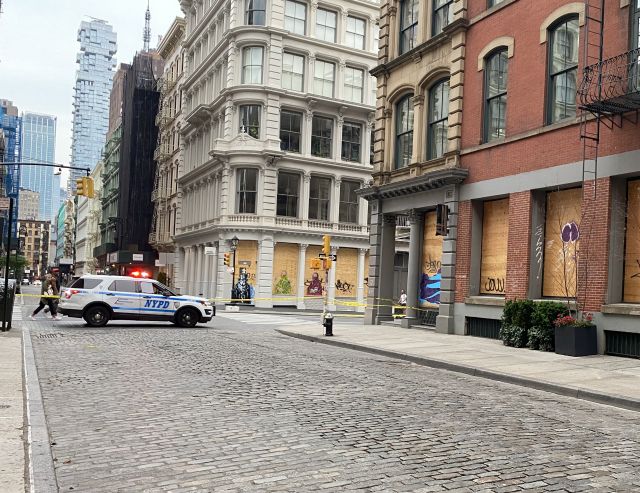 As the world is still trying to fully understand the threat posed by the new Omicron variant of SARS-CoV-2, the United States is about to hit another grim milestone in the pandemic. Less than 22 months after the CDC recorded the first official Covid-19 death in the U.S. on February 27, 2020, the country is on the cusp of surpassing 800,000 deaths, making it the worst affected country in terms of Covid-19 fatalities.
After a brief respite in the spring/summer of this year, when vaccinations and warmer weather combined to slow down the spread of the virus and consequently the number of deaths, the Delta wave that hit in late summer/early fall made things worse again. As the following chart shows, it is going to take less than 80 days for the U.S. to report another 100,000 deaths since hitting 700,000 in late September. It previously took 121 days to go from 500,000 to 600,000 and 105 days to go from 600,000 to 700,000, indicating that the pandemic is still far from over.
If the Omicron variant turns out to be as transmissible as early data from South Africa, Denmark, and the UK suggests, a steep winter wave looks almost inevitable, especially considering the research showing that the current vaccines are less effective in neutralizing the new variant without a booster dose. In Denmark and the UK, Omicron cases currently seem to double every 1.6 and 1.8 days, respectively, which would result in very high case numbers in a short amount of time if sustained.
You will find more infographics at Statista