Published On: Sun, Nov 29th, 2020
Israeli Tech Startups are taking the Tel Aviv Stock Exchange by storm. Drive 100% Jump
a series of reforms from the exchange and local regulators, like allowing companies to file in English and expanding dual-listing agreements, are starting to pay off.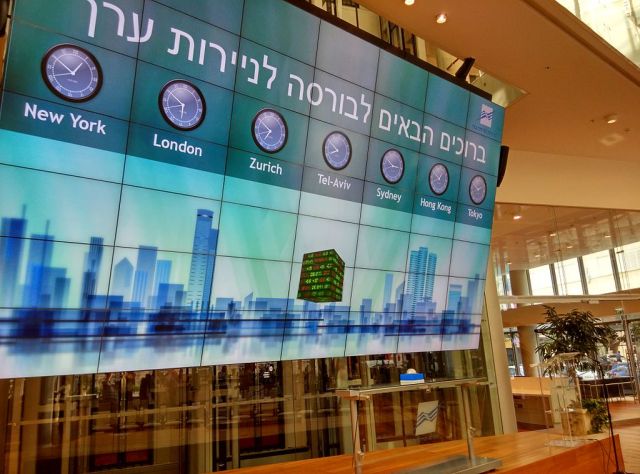 In October, eight companies out of 14 conducted IPOs worth $650 million in the Tel Aviv stock exchange are tech startups, Bloomberg report according to data from TASE.
That's a three-year high and double the total number of listings in 2019.
[…continue reading in Bloomberg]
Read more about:
IPO
,
Israeli Startups
,
TASE
About the Author