–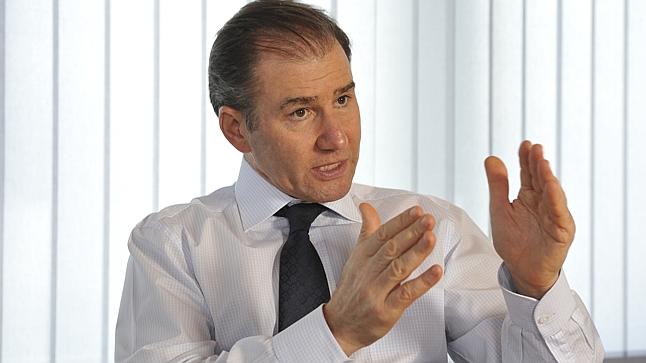 Glencore CEO Ivan Glasenberg might be ready to make another bid for Rio Tinto, but it may be Chinese investors who will call the shots if the merger goes through, according to FNArena News. Glencore, the fourth largest mining company in the world made a proposal to Rio Tinto, the second largest, but the United Kingdom (both stocks trade on U.K exchanges) nixed the deal and warned Glasenberg for making another bid for Rio Tinto for another 6 months.
Please help us out :
Will you offer us a hand? Every gift, regardless of size, fuels our future.
Your critical contribution enables us to maintain our independence from shareholders or wealthy owners, allowing us to keep up reporting without bias. It means we can continue to make Jewish Business News available to everyone.
You can support us for as little as $1 via PayPal at office@jewishbusinessnews.com.
Thank you.
Those six months are drawing to a close, and Glencore still has its sites on Rio Tinto. However, it is unlikely that Glasenberg will have full authority over the combined entity, if there is a merger, because Chinalco, a state owned company that owns 9.8% of Rio Tinto might forced the combined company to sell some of its assets. Chinalco has been unhappy with the poor performance of Rio Tinto and might use some activist investing muscle to create a management shakeup or a spinoff. Tinto has made some poor decisions lately, including acquiring an aluminum company in an environment where commodity prices are falling. In addition, Chinese investors were never invited to become board members, something that is definitely regarded as disrespectful.
Chinalco has its issues with Glencore too, when its management engaged in what Chinalco considered wild commodity speculation. In any case, Chinalco might welcome the merger so it can divide and conquer.