–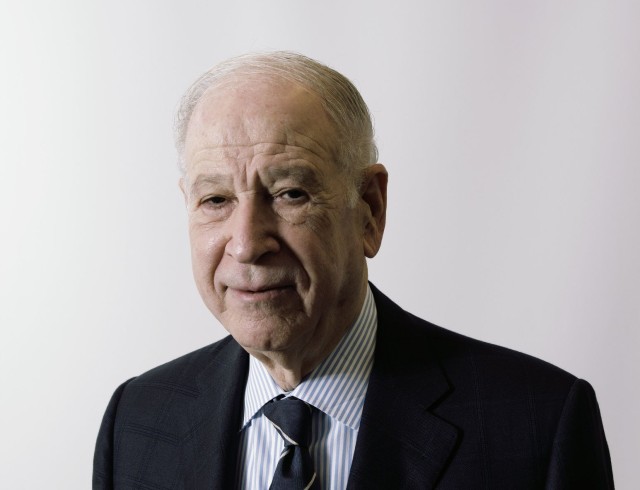 Pfizer will pay $295 million for the growth hormone treatment and up to $275 million in milestone payments, and royalties.
Pfizer Inc. (NYSE: PFE) has acquired the development and commercialization rights of one of the lead products of Opko Health Inc. (NYSE: OPK; TASE: OPK). The product is for the treatment of growth hormone deficiency. The product was originally developed by Israeli company Prolor, which Opko acquired in 2013 for $560 million. Opko is headed by outgoing Teva Pharmaceutical Industries Ltd. (NYSE: TEVA; TASE: TEVA) chairman Dr. Phillip Frost.
Please help us out :
Will you offer us a hand? Every gift, regardless of size, fuels our future.
Your critical contribution enables us to maintain our independence from shareholders or wealthy owners, allowing us to keep up reporting without bias. It means we can continue to make Jewish Business News available to everyone.
You can support us for as little as $1 via PayPal at office@jewishbusinessnews.com.
Thank you.
Under the terms of the agreement, OPKO will receive an upfront payment of $295 million and is eligible to receive up to an additional $275 million in regulatory milestone payments. Pfizer will receive the exclusive license to commercialize hGH-CTP worldwide.
The long-acting hGH-CTP being developed is for the treatment of growth hormone deficiency (GHD) in adults and children, as well as for the treatment of growth failure in children born small for gestational age (SGA) who fail to show catch-up growth by 2 years of age. hGH-CTP has the potential to reduce the required dosing frequency of human growth hormone to a single weekly injection from the current standard of one injection per day. hGH-CTP is currently in a Phase III trial in adults and a Phase II trial in children and has orphan drug designation in the US and Europe for both adults and children with GHD.
OPKO is also eligible to receive initial royalty payments associated with the commercialization of hGH-CTP for Adult GHD, which is subject to regulatory approval. Following the launch of hGH-CTP for Pediatric GHD, which is subject to regulatory approval, the royalties will transition to gross profit sharing for both hGH-CTP and Pfizer's Genotropin.
OPKO will lead the clinical activities and will be responsible for funding the development programs for the key indications, which includes Adult and Pediatric GHD and Pediatric SGA. Pfizer will be responsible for all development costs for additional indications as well as all post-marketing studies. Pfizer will also fund the commercialization activities for all indications and lead the manufacturing activities covered by the global development plan.
Pearl Cohen Zedek Latzer Baratz senior partner Mark Cohen was lead IP counsel for Opko on the deal while support on Israel commercial legal matters was provided by Israel Senior Partner Yael Baratz.
Published by Globes [online], Israel business news – www.globes-online.com