–
 The Opko Health Chairman hopes to attain a value of over $100 million for the Rehovot-based vaccination developer.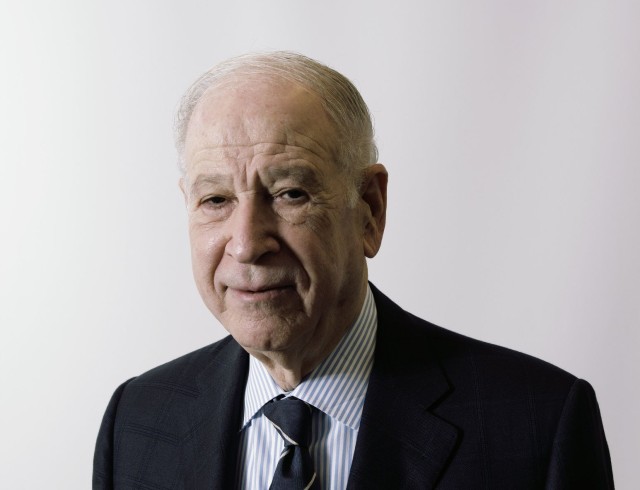 Please help us out :
Will you offer us a hand? Every gift, regardless of size, fuels our future.
Your critical contribution enables us to maintain our independence from shareholders or wealthy owners, allowing us to keep up reporting without bias. It means we can continue to make Jewish Business News available to everyone.
You can support us for as little as $1 via PayPal at office@jewishbusinessnews.com.
Thank you.
Vaccination company SciGen, controlled by Opko Health Inc. (NYSE: OPK; TASE: OPK), is considering a merger into a stock exchange shell, and hopes to attain a value of over $100 million, sources inform "Globes." Opko founder and chairman Phillip Frost previously merged many companies into stock exchange shells on Nasdaq and the New York Stock Exchange (NYSE), and he is also the initiator of the current move.
Rehovot-based SciGen (also known as SciVac) develops and markets a vaccine against hepatitis B, mainly in developing countries. The company is now taking steps to bring its products to Europe and the US, and may use its products for treatment, in addition to vaccination. The company's revenue apparently amounts to several million dollars a year.
The vaccination was originally developed by Israeli company BTG, and was transferred to Singapore-based SciGen after BTG was liquidated and its units were sold. The Singapore company promised to invest tens of millions of dollars in a company plant. $10 million was invested, but the company apparently did not succeed as planned, and was sold for $2 million to Russian group FDS, which sold 45% to Opko for an undisclosed sum.
Opko published its third quarter financial reports on Thursday, followed by a drop of over 1% in its share price on NYSE on Friday, after the company posted $19.8 million in revenue, well below the analysts' forecasts of $25.6 million.
The Opko share began 2014 at $8.30, at which it is currently traded, but has fluctuated sharply during the year. One of the reasons why the share has maintained its ground is the acquisitions made by Frost, who increased his holdings in Opko from 31.5% to 33%. The holding company associated with him jointly owns almost 45% of the company.
The company's third quarter loss totaled $48.7 million, compared with $60 million in the corresponding quarter last year. Opko, whose market cap is $3.57 billion, lost $98 million on $65 million in revenue in the first nine months of 2014. The company had $118 million in cash at the end of the third quarter, compared with $185 million at the end of the third quarter of last year, and said that this would be sufficient to finance its plans.
Although Opko's revenue is important in order to understand its performance capability, the company is basing its value on development in its pipeline, not on this revenue. Clinical trials of its current leading product, Rayaldy, delayed release of vitamin D for kidney patients, were completed in the third quarter, and the company hopes to submit the product to the US Food and Drug Administration (FDA) by the end of this year.
Published by Globes [online], Israel business news – www.globes-online.com