–
The donation will fund drug development, computer science, cyber research, movie production and more.
–
Please help us out :
Will you offer us a hand? Every gift, regardless of size, fuels our future.
Your critical contribution enables us to maintain our independence from shareholders or wealthy owners, allowing us to keep up reporting without bias. It means we can continue to make Jewish Business News available to everyone.
You can support us for as little as $1 via PayPal at office@jewishbusinessnews.com.
Thank you.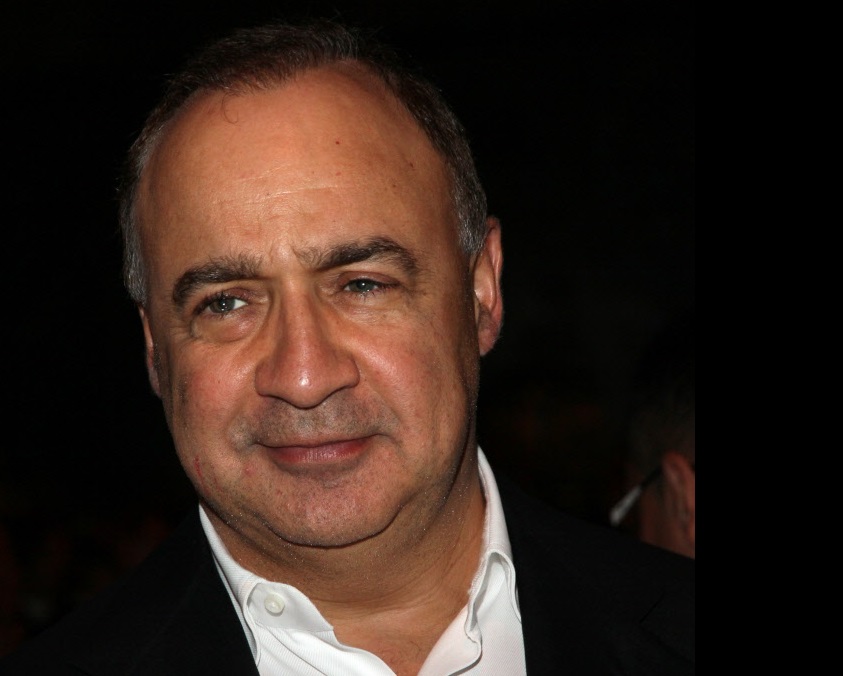 The Blavatnik Family Foundation is donating $20 million to Tel Aviv University for applied research as part of the Blavatnik Initiative program. Ukrainian-born US billionaire Len Blavatnik is best known in Israel for acquiring Clal Industries and a major investment in taxi hailing app developer GetTaxi.
The Blavatnik Family Foundation is active in academic education mainly in the US. The Foundation has many investments in universities worldwide and has for some years supported Tel Aviv University's Blavatnik School of Computer Science.
The new $20 million donation will fund three new centers and two new funds at Tel Aviv University that will focus on promoting applied research, hiring top researchers for the university, and for move production through the Department of Cinema and Television.
The Blavatnik Center for Discovering Drugs and Their Development (D5 Center) will include an infrastructure of well-equipped laboratories that will bring together research groups current operating around the campus and in other Israeli research institutions in order to contribute to drug development. Blavatnik invests in the field of drug development through Clal Industries unit Clal Biotechnology Industries Ltd. (TASE: CBI).
The Blavatnik Fund for Computer Science Research will support research at the Blavatnik School of Computer Science with an emphasis on projects that can help make Israel prosperous. The Blavatnik Multidisciplinary Center for Cyber Research will support research and the production of position papers in the field of cyber research and grant 16-20 scholarships to undergraduates, masters and doctorate students and postgraduates. The Center will be inaugurated by Prime Minister Benjamin Netanyahu on September 14 at an International Cyber Conference.
The Blavatnik President's Fund will allow Tel Aviv University's President to make competitive offers to talented researchers to attract star academics from other universities. The Fund has already mapped areas for investment including nano-science, environmental studies, cyber and neurological research, computer linguistics, information security, and optical imaging.
The Blavatnik Fund for Student Movie Production will grant financial support to young Israelis in the field of cinema to produce high quality, thought provoking movies. Students will receive grants of $2, 000-5, 000 per movie. The Fund will also support the Department of Cinema and Television by financing hiring first-rate researchers for Tel Aviv University.
Published by Globes [online], Israel business news – www.globes-online.com