–
Aereo hopes that its subscribers outrage at its closing will help get US broadcasting laws changed.
–
Please help us out :
Will you offer us a hand? Every gift, regardless of size, fuels our future.
Your critical contribution enables us to maintain our independence from shareholders or wealthy owners, allowing us to keep up reporting without bias. It means we can continue to make Jewish Business News available to everyone.
You can support us for as little as $1 via PayPal at office@jewishbusinessnews.com.
Thank you.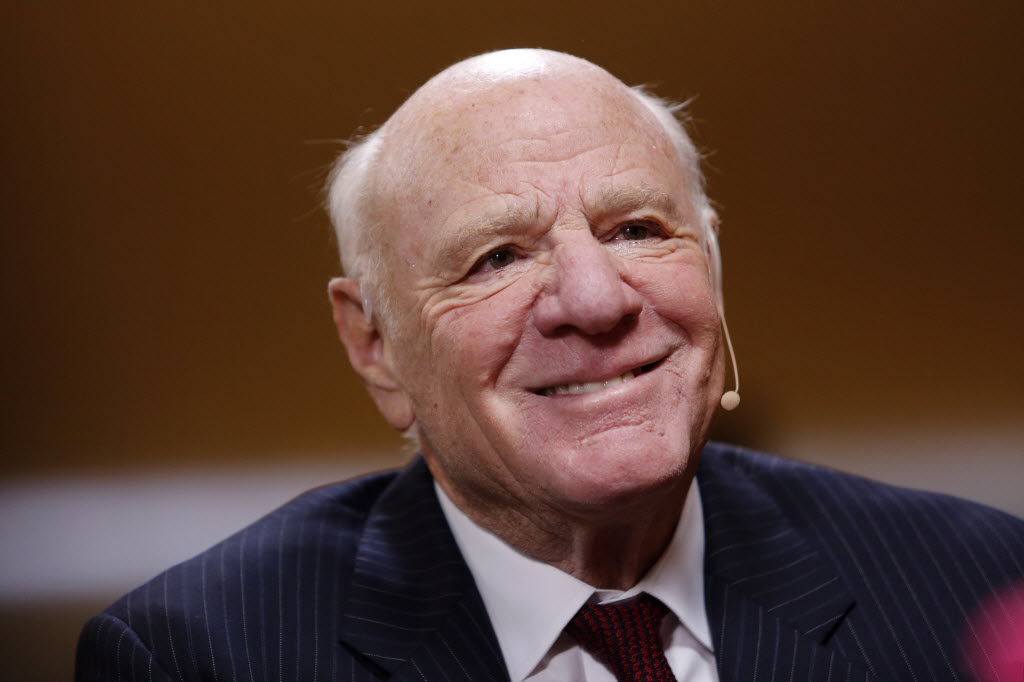 In a last ditch effort to save itself from oblivion after it lost a landmark Supreme Court case, Aereo has announced that it will engage in a campaign to lobby members of the U.S. Congress to change the law so that it can legally continue to rebroadcast American network programming over the Internet.
Aereo is not doing so by hiring expensive professional lobbyists, of which there are many in Washington. It is instead attempting a more grassroots campaign, asking its users and supporters to take part in a letter writing effort to their local Congressmen.
As of now the Aereo website consists of nothing but an open letter from its CEO Chet Kanojia about why the company has ceased operations. The sole page on the site has a link to Protectmyantenna.org whose main page states:
"On June 25, 2014, the United States Supreme Court issued a decision that could deny you the right to use an antenna of your choice to access live over-the-air broadcast television. This is a massive setback for consumers.
"The spectrum that the broadcasters use to transmit over-the-air programming belongs to the American public and you should have a right to access that programming whether your antenna sits on the roof of your home, on top of your television or in the cloud.
"Ask your elected officials to take action to protect your right use an antenna to access live free-to-air broadcasts, including a modern antenna located in the cloud"
Visitors to the site can enter their zip code in order to find out who their local political representatives are and how to contact them through Twitter, Facebook and Email to "protect your right to use a cloud-based antenna."
Protectmyantenna.org also offers visitors a collection of legal briefs and other documents from the court battle that they can download.
But Aereo has little chance of changing the Federal laws as the broadcast and cable networks will likely lobby the Congress as well.
In a statement released on Tuesday Kanojia said, "Today, I'm asking you to raise your hands and make your voices heard. Tell your lawmakers how disappointed you are that the nation's highest court issued a decision that could deny you the right to use the antenna of your choice to access live over-the-air broadcast television."
Aereo provided a service in which the company recorded network broadcast available on public airways in America and stored them to a DVR. Each of its subscribers had an antenna dedicated to them and were able to watch whatever broadcasts they chose through live streaming on the Internet.
For fees ranging from $8 to $12 a month, subscribers were able to enjoy on demand DVR service for broadcast programming so that they could watch their favorite shows whenever they wanted to. This saved them much larger subscription fees for either cable or satellite television which offer similar service for all of the channels that they carry. But cable companies, by law, must pay fees to the broadcast networks in America for carrying their programming.
All four of America's national broadcast networks, ABC, CBS, FOX, NBC and its Public Broadcasting Systems had sued Aereo for copyright infringements. While Aereo had won a lower court ruling, the Supreme Court sided with the networks in a 6-3 decision.
Aereo ceased operations three days after the ruling and has offered to repay all of its subscribers their last month's fees.
The company first began to offer its services in February of 2012. At first it was only available in New York, but soon expanded to twelve cities in the U.S. Aereo was backed financially by Barry Diller's InterActiveCorp (IAC).