–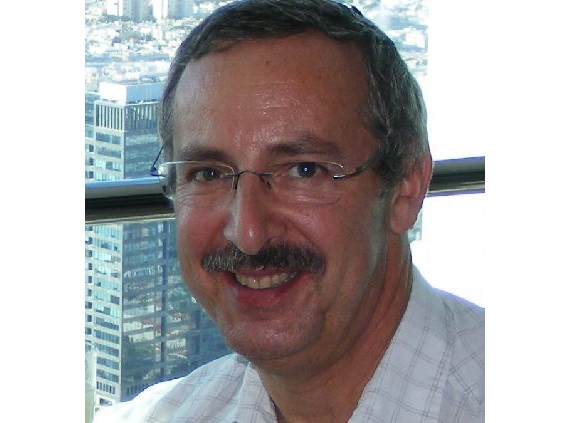 This is the second part of my review of Israel's achievements during the seven weeks I was absent from the blog scene.  If you missed the first part – medical treatments – you can view it here.  The recent Jewish festival of Shavuot (Pentacost) showed us the proper way to treat those less fortunate than us.  There were many examples of that principle in the Israeli news during those seven weeks.
The Palestinian Arab leadership has not won many friends in Israel, but when individual Palestinian Arabs need medical help, Israelis come running.  That's just what 2nd Lt. Ben Tzanani and his IDF medical team did when they rushed to save a one-month old baby from the village of Beitin near Ramallah.  The baby began to choke whilst her sister was playing with her.  Afterwards many Beitin villagers phoned the division headquarters to express their gratitude.
Please help us out :
Will you offer us a hand? Every gift, regardless of size, fuels our future.
Your critical contribution enables us to maintain our independence from shareholders or wealthy owners, allowing us to keep up reporting without bias. It means we can continue to make Jewish Business News available to everyone.
You can support us for as little as $1 via PayPal at office@jewishbusinessnews.com.
Thank you.
Doctors from "Save A Child's Heart" have treated over 1500 children from the Palestinian Authority, Gaza and neighboring Arab countries at the Wolfson Medical Center in Holon. Supporting Jerusalem-based Christian organization Shevet Achim recently wrote in detail about how much effort Israeli doctors and medical staff exerted to keep one Iraqi baby alive.  In total SACH doctors have repaired the hearts of over 3300 children from over 45 developing countries since SACH was founded in 1995.
–
Every week Israeli hospitals receive and treat Syrians who have been injured in the never-ending Civil War that has killed over 150, 000 men, women and children.  In just one example,  two severely wounded Syrians were transported to Israel and have been hospitalized in the Ziv Medical Center's trauma unit in the city of Tzfat.  Saving Syrian lives won IDF paramedic Noga Erez the President's Award for Excellence for her outstanding service.  What other nation would give one of their highest honors to someone who saves the lives of people from a country still technically at war with it?  Back on the border with Syria, CNN's Nic Robertson reported on the work of Israeli doctors in the IDF field hospital on the Golan Heights.
–
–
In yet another conflict area, Israel rescued several Ukrainians wounded in civil protests.  But the high-profile case was that of Gennady Kernes, the Jewish mayor of the Ukrainian city of Kharkiv who was shot and critically injured.  After being airlifted to Israel, he eventually regained consciousness in Haifa's Rambam Medical Center having undergone two major operations in Israel to treat the damage to his lungs, stomach, liver and spine.
You might think that Israeli doctors would be busy enough, yet Israel's chief pathologist, Dr. Chen Kugel, head of Israel's Abu Kabir Institute of Forensic Medicine, somehow found time to advise medical students at Pavol Jozef Šafárik University in Slovakia on dealing with terror victims.  Meanwhile, despite some unnecessarily nasty comments by the Turkish Prime Minister, Israel's emergency service Magen David Adom offered assistance to the Turkish Red Crescent immediately after the explosion and fire in a coalmine in the town of Soma that killed more than 200 people.
I want to leave the medical arena briefly to highlight some amazing Israelis whom even the Jewish State's doctors cannot (currently) restore to full strength.  Firstly, Zohar Sharon, who won the ISPS HANDA World Blind Golf Championship title for a fourth consecutive time. Sharon lost his sight during his army service.  And there can hardly be a dry eye in the house for anyone watching this video of some very special teenagers.  For those that really want to serve their country, the Jewish State leaves no stone unturned.
–
–
Finally we return again to the subject of medicine.  Israel's Dr. Rania Okby is excellent at her job as a specialist in maternal fetal medicine.  But her true claim to fame is that she is the first female Arab Bedouin doctor in the world.  And some people call Israel an Apartheid State!!
Israel – There is an "other" side to it.
–