–
In order to raise badly needed funds, yeshiva University divests itself of its Manhattan properties.
–
Please help us out :
Will you offer us a hand? Every gift, regardless of size, fuels our future.
Your critical contribution enables us to maintain our independence from shareholders or wealthy owners, allowing us to keep up reporting without bias. It means we can continue to make Jewish Business News available to everyone.
You can support us for as little as $1 via PayPal at office@jewishbusinessnews.com.
Thank you.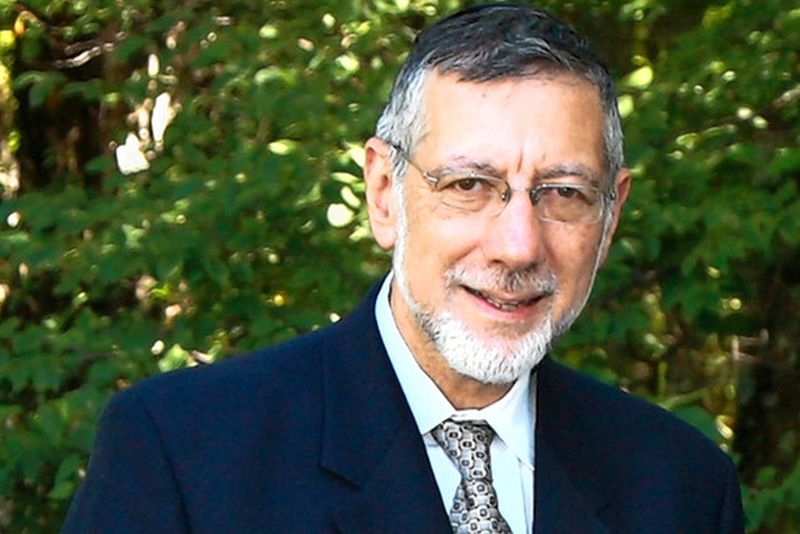 –
Orthodox Jewish Yeshiva University has confirmed that on May 21st it finalized a sale, begun in March, of ten residential building to the real estate mogul Rubin "Ruby" Schron for $72.5 million. The buildings are currently part of the school's Wilf Campus. Like many institutions of higher learning across America, Yeshiva University invested in real estate as a source of income. This was reported in The Real Deal.
This was confirmed on Friday by a broker for Massey Knakal real Estate Services whose Rob Shapiro and Bob Knakal handled the sale. As of now, however, only three of the buildings have been officially registered with New York City as having been sold.
Located in Manhattan's Washington Heights neighborhood, home to Yeshiva University, the buildings have a total of 404 apartments and 378, 000 square feet. They were acquired by developer Ruby Schron's Cammeby's International.
–
–
A spokesperson for Cammeby's said in a statement, "Cammeby's International owns a number of residential properties in New York City and has a long history of first-rate management of these properties. Cammeby's will maintain the 10 recently purchased buildings as apartment buildings and will complete some renovations to the properties, with the intention of owning them for the long term."
The building at 90 Laurel Hill Terrace went for almost $16 million while a 61 unit apartment building at 475 West 186th Street was acquired for $13.8 million. Built in 1939, the six story building at 480 West 178th Street also sold for $13.8 million.
–
–
The deal also included the buildings at 487 West 182nd Street, 501 West 184th Street, 551 and 521 West 185th Street, 403 and 407 Audubon Ave and 556 West 185th Street.
Yeshiva University divested itself of the properties since it is need of an infusion of cash, as it has been operating at a budget deficit the last few years. It lost a reported $107.5 million in 2010, $46.7 million in 2011 and $105.9 million in 2012.
While this can be, at least in part, attributed to a drop in donations due to the great recession, the school was one of the victims of the corrupt and convicted investor Bernard Madoff. It is said to have lost as much as $100 million to Madoff's Ponzi scheme.
Madoff actually once served on the University's board of trustees.
–
–
The founder of Cammeby's International Group, Rubin "Ruby" Schron is a New York real estate investor and landlord, worth almost $1 billion. His family began its real estate business with the money that it received in death benefits when Schron's brother died in service during World War II. Schron is known for his nursing home investments and recently offered $2 billion for the Empire State Building.
Founded in 1886, New York's Yeshiva University has separate undergraduate colleges, for men and women, graduate programs, as well as a law school and a medical school. Originally located in the Lower East Side, the university combines Orthodox Jewish education with studies in modern sciences and liberal arts. The fully accredited institution also has a rabbinical school for the training of Orthodox Rabbis.
–