–
Patrick Drahi has ousted Eyal Ofer as the richest Israeli, according to "Forbes Israel".
–
1 – Patrick Drahi – NIS 34.9 billion (about $10 billion)
–
Please help us out :
Will you offer us a hand? Every gift, regardless of size, fuels our future.
Your critical contribution enables us to maintain our independence from shareholders or wealthy owners, allowing us to keep up reporting without bias. It means we can continue to make Jewish Business News available to everyone.
You can support us for as little as $1 via PayPal at office@jewishbusinessnews.com.
Thank you.
20 years ago, a fortune of NIS 250 million (about $71.5 million) was enough to make the list of the 100 richest Israelis; today, the threshold is NIS 800 million (about $228.5 million). The aggregate wealth of Israel's 100 richest people is NIS 412 billion (about $118 billion), equal to the wealth of 850, 000 (about $242.8 million) ordinary Israelis.
"Israel's wealthiest people have multiple passports and citizenships, own apartments on Rothschild Boulevard, on the Upper West Side, and in Knightsbridge. They close deals in South America, Europe, or in the East, " says "Forbes Israel". "They immigrate to Israel when the Tax Authority offers deals for returning residents, and they emigrate when regulation or social protests breathe down their necks."
The ten richest Israelis are as follows:
–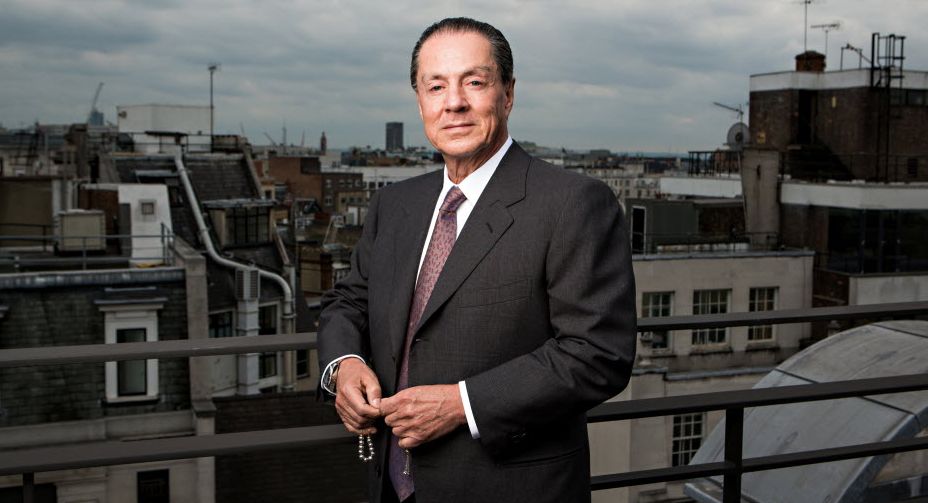 2 – Eyal Ofer – NIS 24.4 billion (about $6.5 billion)
–
3 – Idan Ofer – NIS 19.8 billion (about $5.6 billion)
–
4 – Wertheimer family – NIS 18.4 billion (about $5.25 billion)
–
5 – Shari Arison – NIS 16.4 billion (about $4.68 billion)
–
6 – Arnon Milchan – NIS 16.4 billion (about $4.68 billion)
–
7 – Beny Steinmetz – NIS 14.3 billion (about $4.08 billion)
–
8 – David Azrieli – NIS 14 billion (about $4 billion)
–
9 – Haim Saban – NIS 11.6 billion (about $3.3 billion)
–
10 – Eddie and Sol Zakay – NIS 10.9 billion (about $71.5 million)
–
Published by Globes [online], Israel business news – www.globes-online.com