–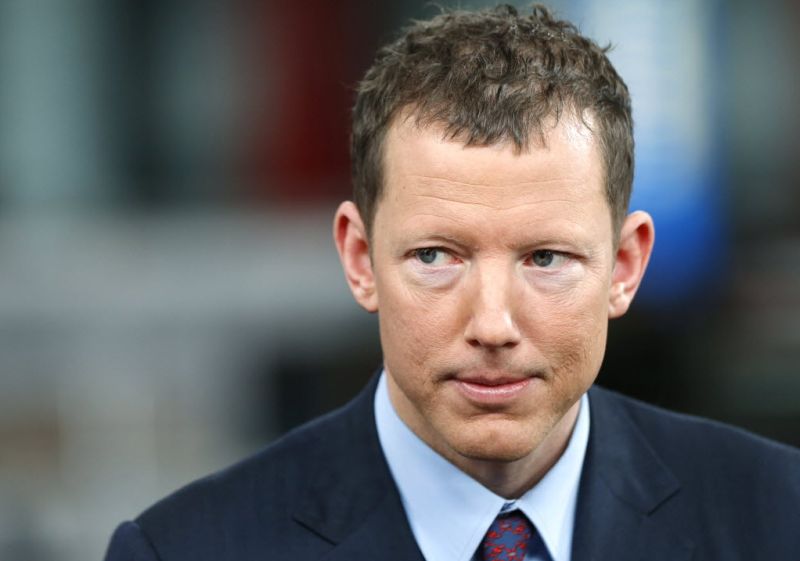 –
Please help us out :
Will you offer us a hand? Every gift, regardless of size, fuels our future.
Your critical contribution enables us to maintain our independence from shareholders or wealthy owners, allowing us to keep up reporting without bias. It means we can continue to make Jewish Business News available to everyone.
You can support us for as little as $1 via PayPal at office@jewishbusinessnews.com.
Thank you.
Not all trial balloons stay aloft, and the one floated recently by Indonesian coal mining company Asia Resource Minerals has just been thoroughly deflated.
A couple of weeks ago the, currently London headquartered and London Stock Exchange listed, company announced publicly it had received suggestions from some of its key shareholders to possibly de-list the company from the London Exchange and spin-out its sole asset, its 85% shareholding in Indonesian coal mining firm PT Berau Coal Energy, directly to its shareholders.
After selling its other significant holding, a 29% stake in in a second coal mining company, Bumi Resources, to former Asia Resource Minerals' shareholders the Bakries there indeed was some industrial logic to the proposal, particularly as interests controlled by Indonesian industrialist Samin Tan, the former Chairman of Asia Resource Minerals, now hold a near-majority 47.6% stake in Asia Resource Minerals.
At the time of the announcement, Chris Walton, the recently installed independent Chairman of Asia Resource Minerals said of the idea of a delisting, "The Board has a clear duty to consider any proposal that has, as in this case, been put forward by a number of our major shareholders. However, the Board has an equal duty to consider the views of the minority shareholders and we are actively engaging with all shareholders to solicit their views."
Such a delisting and wind-up of the London entity, and removal of the associated management team as a redundant group, might save a fair amount of annual operating costs too.
However, as a significant level of voting majority was needed to accomplish such a significant change in the company's corporate constitution, possibly as much as a two thirds majority, it was far from certain there would be enough shareholder support at this time for the proposal to be developed further as an action item.
Nathaniel Rothschild, in particular, immediately voiced his own objections to it, and one can readily expect that many other London based shareholders, in particular, might be chary of seeing governance of their holding transferred to Jakarta, which is presumably where it would have ended up. So whilst costs may have been reduced, so also would transparency – which was after all the point of the London listing in the first place.
And so it has all now turned out, and Asia Resource Minerals earlier today announced simply that its Board of Directors "does not believe that there is consensus among the Company's shareholders sufficient to allow a dividend in specie of the Company's PT Berau shares to be carried out at this time."
However the announcement today says a very significant number of shareholders have indicated a desire for a large cash distribution made possible by, and originally planned to immediately follow, the sale of Bumi Resources to the Bakries for US$501 million, which has now been effected should therefore now take place as soon as possible.
As a result, the Board of Directors of Asia Resource Minerals now intends to focus on implementing this cash payment. It will be accomplished way of a tax efficient distribution of, immediately redeemable, B shares to the Company's shareholders. This will, in effect, also subsequently shrink the capital base of the company by the amount of money distributed.
After consulting shareholder constituencies, the company's Board of Directors has also concluded that the sum of US$465 million should now be the appropriate level of such cash distribution.
Accordingly, a new circular will now be sent to shareholders for a rescheduled Annual General Meeting, which is now set for June 27th, to approve this item. The meeting will also be asked to approve the agreement with Nathaniel Rothschild which permits him to name one nominee to the Board of Directors whilst he remains a significant shareholding in the company. Former Chairman Samin Tan has previously also indicated he has committed to vote for this additional resolution with respect to the holdings Tan controls.
–