–
A 25, 000 seat soccer stadium planned for Miami's MLS expansion team is expected to be voted on in a public referendum.
–
Please help us out :
Will you offer us a hand? Every gift, regardless of size, fuels our future.
Your critical contribution enables us to maintain our independence from shareholders or wealthy owners, allowing us to keep up reporting without bias. It means we can continue to make Jewish Business News available to everyone.
You can support us for as little as $1 via PayPal at office@jewishbusinessnews.com.
Thank you.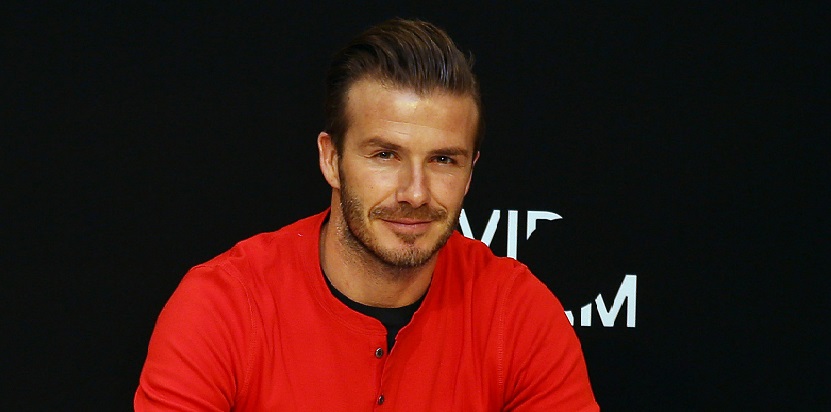 –
Miami Mayor Tomas Regaldo has said that he thinks a referendum may be necessary to approve the plans to build a new soccer facility in Miami for David Beckham's Miami Major League Soccer expansion team, Miami Beckham United. Any referendum might be open to all of the voters of Dade County Florida, where Miami is located; even though, such a vote is not required by law.
Located in the southwest corner of the Port of Miami, the location for the proposed stadium is a city owned deep water basin called the Florida East Railway Slip along Biscayne Boulevard.
The concern on the part of local area politicians stems from complaints that Miami communities made about the new Miami Marlins baseball stadium which opened two years ago. Marlins Park was built in the Little Havana neighborhood with public financing, in other words, at the tax payers expense. Public outcry was so high then that the then county mayor, Carlos Avarez, and county commissioner, Natacha Sejjas, were both recalled.
–
–
Miami-Dade mayor Carlos Gimenez told the Miami herald, "I think that, at the end, the people's voice should be heard." For his part, Gimenez refuses to even attend marlins baseball games and David Beckham's group is so aware of the anger that still exists over marlins Park among area residents that it will not even consider building near the baseball stadium.
Mayor Regalado is concerned, however, about losing the project and possibly the team. He told the Miami Herald, "We should not lose Beckham and his project — everybody agrees on that". But he also added, "If you're going to go to a referendum, you have to tell the people that there will be something for them. If you want to use those property taxes to enhance Museum Park, that's a political decision that the county and city commissions should take." he also wants the Beckham group to reimburse the city the$12 million that it has spent on renovating the slip.
In a statement about a possible referendum David Beckham's real estate adviser John Alschuler said, "The ultimate decision to build a stadium in downtown Miami should rest with voters. If Miami Beckham United selects the FEC slip as the preferred stadium site, we will seek and fully support a voter referendum."
–
If approved, the new stadium will have 25, 000 seats and be privately funded, in contrast to Marlins Park. It will also be much smaller than a baseball stadium requiring less of a disruption during the course of its construction. The stadium's owners would not have to pay any property taxes if it is built, according to plan, on county property as opposed to within the Miami city limits. The team's investors hope to see new state legislation which would give them an annual sales tax rebate.
David Robert Joseph Beckham is a former British professional soccer player and an international celebrity. He has played for European soccer titans Manchester United and Real Madrid as well as the Los Angeles Galaxy of America's Major League Soccer. The 39 year old has the distinction of being the only professional soccer player to win championships in four different countries, England, Spain, France and the United States.
Mr. Beckham has partnered with Simon Fuller, and Bolivian businessman Marcelo Claure in the new MLS franchise. A year for its debut has not yet been set as the team first needs to build a stadium to play in.
Miami's previous team, the Fusion, folded in 2001 and Mr. Beckham moved to exercise his personal rights to an expansion franchise for $25 million after he retired last year. He acquired the rights as part of his contract when he agreed to leave Europe and Play for MLS in 2007.
The investors had hoped to move forward with announcing the establishment of their team this summer, but a ballot initiative would delay that. Such a referendum could not happen until August and would likely not be held until the regular November elections.
In a statement released on Wednesday, Mr. Beckham said, "I have always said that I want my club to be the people's club. All over the world it can be seen how great sports teams and iconic stadiums can enhance a city. Together with the people of Miami, I want to build something that will unite and entertain this amazing city for generations to come."
–