–
The charismatic hotelier and casino developer Steve Wynn has just spent $28.2 million on a Popeye statue by Jeff Koons.
–
Please help us out :
Will you offer us a hand? Every gift, regardless of size, fuels our future.
Your critical contribution enables us to maintain our independence from shareholders or wealthy owners, allowing us to keep up reporting without bias. It means we can continue to make Jewish Business News available to everyone.
You can support us for as little as $1 via PayPal at office@jewishbusinessnews.com.
Thank you.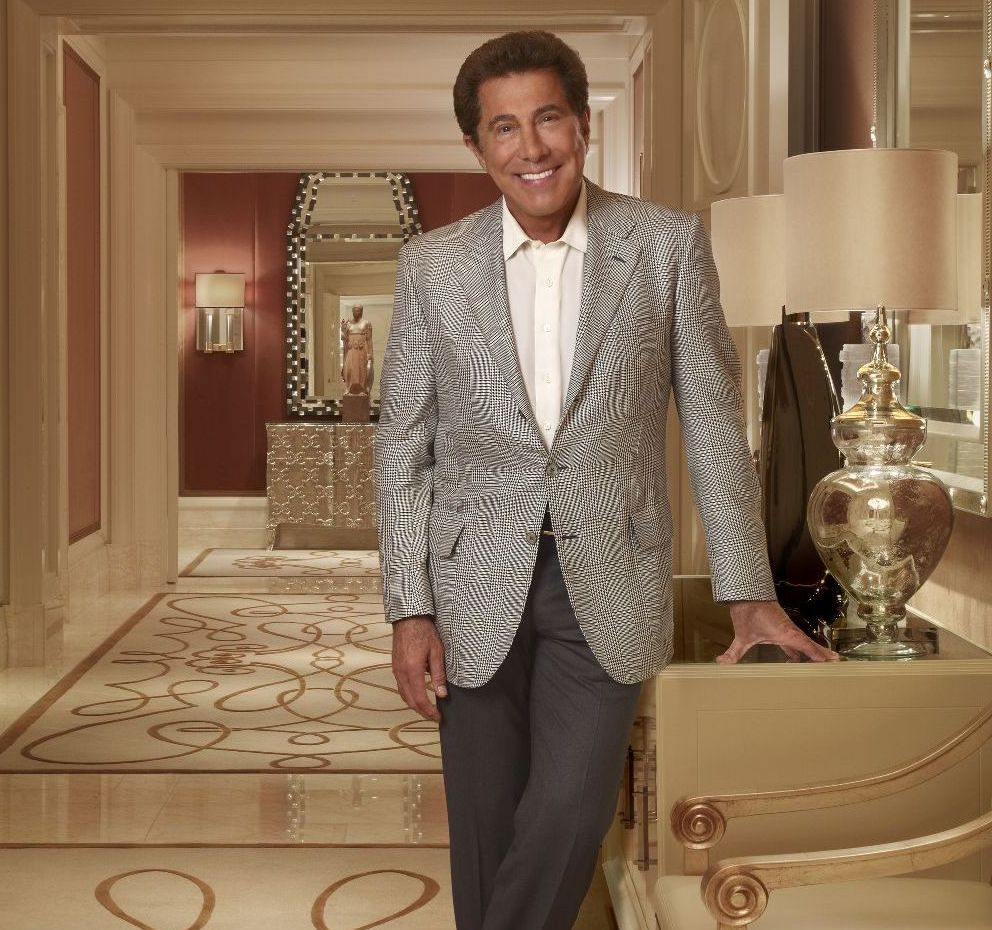 –
Steve Wynn, the self made American casino and hotel mogul known for appearing in his own commercials with celebrities like Frank Sinatra has purchased one of Jeff Koons' works of art, a statue of the cartoon hero Popeye, for a reported $28.2 million. The sculpture is six and one half feet tall and made of stainless steel. It was auctioned off by on Wednesday in New York at its Contemporary Art Evening auction.
The winning bid was made over the telephone.
Originally expected to fetch only $25 million, Mr. Wynn really wanted it and made sure to out bid everyone.
It took Koons two years to make the statue. He worked on the work of art from 2009 to 2011, which features Popeye in his most iconic pose; flexing the muscles of one arm while holding a can of spinach in the other.
Sotheby's described the statue: "We can't help but relate to the artist's monumental interpretation of Popeye, the cartoon sailor and icon of 20th-century popular culture. Over life-size, rendered in stainless steel and finished in kaleidoscopic, mirror-polished glazes, the seven-foot-high figure embodies the artist's signature brand of Pop art in the spirit of Andy Warhol and Roy Lichtenstein. Triumphantly squeezing open a can of spinach, Popeye is simultaneously Every man and Superman."
Mr. Wynn is expected to put the statue of Popeye on display at one of his Las Vegas casino hotels.
–
–
Born Stephen Alan Weinberg in New Haven, Connecticut, Steve Wynn's father ran a string of successful bingo parlors. Michael Weinberg changed the family name to Wynn when Stephen was just six months old out of fear of anti-semitic discrimination.
Steve Wynn is a self made man, having been left only debts when his father died while he was attending the University of Pennsylvania in Philadelphia.
He took over the family's bingo business, however, and turned it around, investing his money in a casino. Wynn has had an interest in such famous Las Vegas casino hotels as The Bellagio, The Mirage and Treasure Island.
Now with an estimated net worth of $3.6 billion, the chairman of Wynn Resorts Limited has an interest in a number of casinos in both Las Vegas and Macau.
The Popeye statue will make a nice addition to Steve Wynn's already impressive art collection. The $28.2 million which he paid for it pales in comparison to the $35.8 million he spent on the Guidecca, La Donna Della statue and the $33.2 million that he spent on a Rembrandt.
He also holds a number of Monets.