–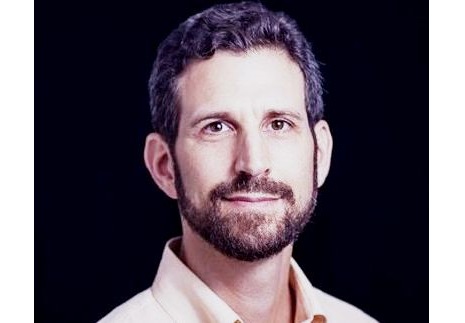 The healthcare sector is undergoing historic transition, spurred by the reforms of Obamacare and innovation in mobile, digital and nano technology. Many of these advances are in the developmental stage, such as virtual digital brains, recreational cyborgs, nanorobots in blood, gamification based wellness,  full psychological simulation, holographic data input, home diagnostics, multi-functional radiology, remote touch, humanoid robots, augmentation of human capabilities, etc. Others are already available but dependent on business, market and regulatory triggers. 
Israeli companies representing the future of digital medicine will showcase their wares at mHealth Israel , September 10th in Tel Aviv. One of these is NanoRetina  They have developed a nanochip, smaller than a grain of rice, that can be implanted to restore sight at a resolution of 600 Pixels. ideo:
Please help us out :
Will you offer us a hand? Every gift, regardless of size, fuels our future.
Your critical contribution enables us to maintain our independence from shareholders or wealthy owners, allowing us to keep up reporting without bias. It means we can continue to make Jewish Business News available to everyone.
You can support us for as little as $1 via PayPal at office@jewishbusinessnews.com.
Thank you.
–
–
For additional technologies that will shape the future of medicine, see the infographic below from Medical Future .
–
–