–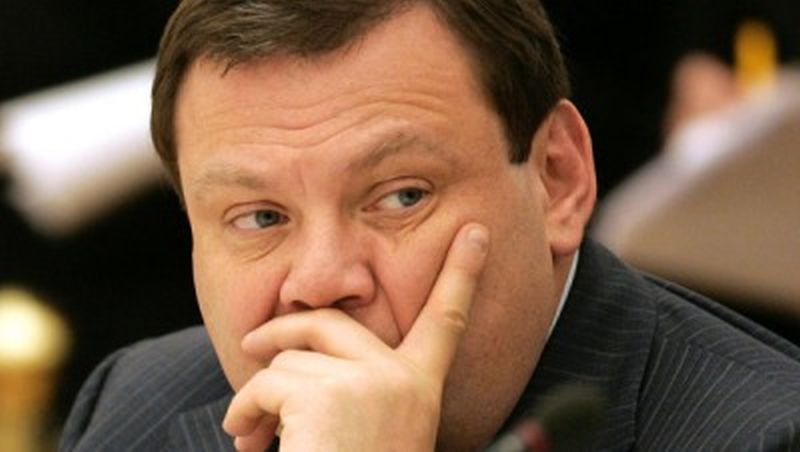 –
Yesterday international telecoms company VimpelCom Ltd. announced it was selling a 51% stake in its Algerian mobile phone unit, Orascom Telecom Algerie, to the Algerian government-owned Algerian National Investment Fund, for about US$2.6 billion.
Please help us out :
Will you offer us a hand? Every gift, regardless of size, fuels our future.
Your critical contribution enables us to maintain our independence from shareholders or wealthy owners, allowing us to keep up reporting without bias. It means we can continue to make Jewish Business News available to everyone.
You can support us for as little as $1 via PayPal at office@jewishbusinessnews.com.
Thank you.
VimpelCom Ltd. is an international telecoms holding company, which is incorporated in Bermuda and headquartered in Amsterdam. The company invests in telecoms businesses in several parts of the world through a 51.9% owned subsidiary Global Telecom Holding.
Its holdings include the major Russian mobile phone operator VimpelCom, which was founded originally by Russian scientist Dimitry Zimon and an American entrepreneur Augie Fabella. They started VimpelCom's first mobile brand there, Beeline, in 1993.
VimpelCom Ltd. is controlled by two powerful shareholders, Russia's Alfa Group, led by billionaire Mikhail Fridman, through one of its operating units Altima, and Norwegian telecoms company Telenor; they each own substantial stakes in the Nasdaq listed company. Currently VimpelCom is trading at a market capitalization of US$15.75 billion.
Over the years the two major shareholders have clashed, several times, over differing business strategies in telecoms markets where their interests and investments have overlapped beyond the VimpelCom joint investment.
The sale yesterday now resolves a different kind of conflict as well, as VimpelCom had been in trouble with the Algerian Government for some time since acquiring Orascom Telecom Algeria, also known as Djezzy, in 2010 from Egyptian tycoon Naguib Sawiris.
In that same year the Government of Algeria then made moves to nationalize Djezzy, and imposed claims for back tax on the business and restricted its ability to import equipment and source foreign exchange to pay for it, creating ongoing uncertainty that has had an impact on VimpelCom's shares.
Now VimpelCom is selling a 51% stake to the Government for US$2.6 billion and keeping the remaining 49% for itself. VimpelCom will, however, still continue to have operating management control of the venture.
VimpelCom will use the US$2.6 billion it receives in cash to directly repay some of its upstream corporate debt. The company will also be allowed take a US$1.8 billion cash dividend from Djezzy back to the parent as well.
"It's a great day for the company. It has been a three-year journey, and now it has come to an end, " Vimpelcom Chief Executive Officer Jo Lunder said to reporters.
"It is possible for us to take advantage of the very attractive telecom market in Algeria and continue to develop Djezzy, which has been difficult for us all these years, " he said.
Global Telecom Holding will keep its remaining 45.6 percent stake and pick up the further 3.4 percent of Djezzy's shares from a local minority shareholder, food company Cevital Spa, for US$178 million, VimpelCom said.
According to the pan-Arab newspaper Asharq Al-Awsat, Djezzy will also pay the Government of Algeria a US$1.3 billion fine in order to remove the foreign exchange and import restrictions which have been holding up imports of needed networking equipment. Dzezzy will finally also write off tax receivables worth up to US$700 million.