–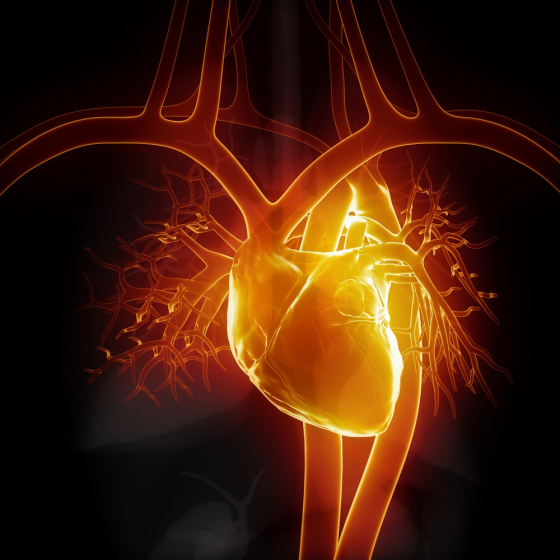 –
Please help us out :
Will you offer us a hand? Every gift, regardless of size, fuels our future.
Your critical contribution enables us to maintain our independence from shareholders or wealthy owners, allowing us to keep up reporting without bias. It means we can continue to make Jewish Business News available to everyone.
You can support us for as little as $1 via PayPal at office@jewishbusinessnews.com.
Thank you.
/ By Aya Efrati /
Recent advances in stem cell biology and tissue engineering have enabled researchers to consider ways of restoring and repairing damaged heart muscle with new cells. A major problem has been the lack of good sources of human heart muscle cells and the problem of rejection by the immune system. Scientists at Rambam Medical Center and Technion – Israel Institute of Technology may have found the solution.
By taking skin cells and turning them into stem cells the scientists were able to generate beating heart cells. By transplanting reprogrammed skin cells of heart failure patients back into their body, researchers have found a solution for immune system rejection as well as a new source of heart cells.
Professor Lior Gepstein, who led the research, explained: "What is new and exciting about our research is that we have shown that it's possible to take skin cells from an elderly patient with advanced heart failure and end up with his own beating cells in a laboratory dish that are healthy and young – the equivalent to the stage of his heart cells when he was just born."
Finding the right ingredients for the "cocktail"
The process involved turning skin cells into human-induced pluripotent stem cells (hiPSCs). These are stem cells created artificially from existing human cells that have the potential to turn into any kind of body cell, or in this case – into heart muscle cells.
One of the obstacles to using hiPSCs in humans is the potential for the cells to develop out of control and become tumors. Crucially, this reprogramming "cocktail" did not include a transcription factor called c-Myc, which has been used for creating stem cells but is a known cancer-causing gene.
Much research has yet to be conducted before these results could be translated into treatment for heart failure patients in the clinic. However, the researchers warn that there are a number of obstacles to overcome before it would be possible to use hiPSCs in humans in this way, and it could take at least five to ten years before clinical trials could start.
Lior Gepstein is a Professor of Medicine (Cardiology) and Physiology at the Sohnis Research Laboratory for Cardiac Electrophysiology and Regenerative Medicine, Technion-Israel Institute of Technology and Rambam Medical Center in Haifa. Ms Limor Zwi-Dantsis, who also worked on the study, is a PhD student in the Sohnis Research Laboratory.
NoCamels – Israeli Innovation News