–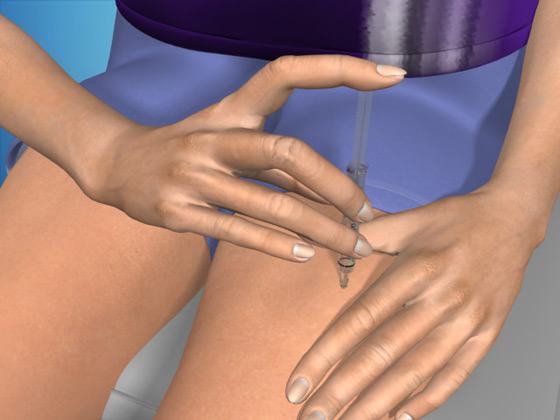 Teva Pharmaceutical Industries Ltd. (NYSE:TEVA) and Takeda Pharmaceutical Company Limited ((TSE: 4502) today announced the signing earlier this year of an agreement in which Teva licensed to Takeda the right to commercialize Teva's innovative (glatiramer acetate , active ingredient) Copaxone,  formulation for the treatment of multiple sclerosis, in Japan. Teva and Takeda are currently working on further agreements in connection with the implementation of this license. The companies did not disclose the financial terms of the agreement.
Please help us out :
Will you offer us a hand? Every gift, regardless of size, fuels our future.
Your critical contribution enables us to maintain our independence from shareholders or wealthy owners, allowing us to keep up reporting without bias. It means we can continue to make Jewish Business News available to everyone.
You can support us for as little as $1 via PayPal at office@jewishbusinessnews.com.
Thank you.
Developed by Teva
glatiramer acetate for injection is indicated for the reduction of the frequency of relapses in relapsing-remitting multiple sclerosis, including patients who have experienced a first clinical episode and have MRI features consistent with multiple sclerosis. It is considered standard treatment for relapsing-remitting multiple sclerosis, and is now approved in 55 countries worldwide.
Teva's glatiramer acetate is designated as an orphan drug in Japan, and currently is under development as an Unapproved New Drug by Teva Pharmaceutical K.K., a subsidiary of Teva, at the request of the Japanese Ministry of Health, Labor and Welfare.
Under the terms of the agreement, Teva will grant Takeda commercialization rights in Japan, and Takeda will submit a New Drug Application for registration of glatiramer acetate in Japan.
Teva and Takeda will work under close cooperation so that both parties can provide a new treatment option to patients with multiple sclerosis in Japan as early as possible, where the current available therapies are still limited.