–
–
When the people at the London Science Museum prepared to present their first ever 3D printing exhibition, they wanted to do something different. So, the "3D: Printing the Future" exhibit, inaugurated last month, displays 3D figurines of the museum's visitors. The technology used for the project is from 3D Israeli-American giant Stratasys.
Please help us out :
Will you offer us a hand? Every gift, regardless of size, fuels our future.
Your critical contribution enables us to maintain our independence from shareholders or wealthy owners, allowing us to keep up reporting without bias. It means we can continue to make Jewish Business News available to everyone.
You can support us for as little as $1 via PayPal at office@jewishbusinessnews.com.
Thank you.
The London Science Museum features 150 3D printed miniature models of visitors which will be on display until February 10th 2014. The exhibition will explore the process of 3D printing, from 3D scanning right through to the production of 3D models. The 150 statuettes were created from the scans of a selection of visitors who took part in the 3D scanning workshops run at the Museum by Digital Native Academy (DNA) throughout August. The DNA team provided Laser Lines (Stratasys's UK distributer) with the final 3D scan files required to 3D print the models, which range in height from 5 to 20cm. In total, the exhibition will boast 700 3D printed objects produced by a range of materials including nylon, titanium, sandstone, and many more.
–
 –
"3D printing is a hot topic right now and our exhibition aims to shine a light on the latest developments and discuss where the technology may take us in future, " Pippa Hough, the Science Museum's Content Developer, said prior to the exhibition's opening. "By displaying models of people in the exhibition, we aim to create a deeper engagement with our visitors. Those who were scanned can feel a physical connection with the exhibition. I hope to see lots of visitors trying to spot themselves once the exhibition has launched."
According to Hough, the exhibition aims to engage visitors in the latest issues from the world of science and technology through a program of exhibitions and holiday events.
–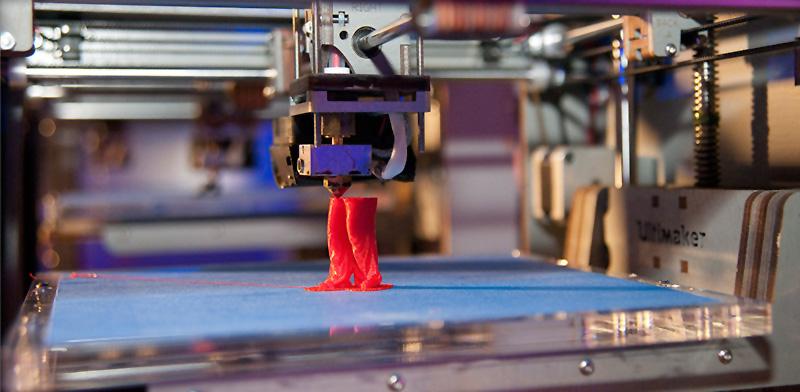 –
3D art inspired by the human body
Jeryl Adcock, Marketing and Administration Manager at Laser Lines, added: "We are extremely proud to be supporting the Science Museum with this project."
In addition to the miniatures, the museum will display a work of art entitled Pneuma 2, inspired by a human lung and designed by Professor Neri Oxman. The piece was also printed using Stratasys's technology, alongside 17 more pieces designed by Oxman. The 18 pieces were originally displayed at the Centre Pompidou in Paris, as part of the 'Multiversités Créatives' exhibition last year.
"It is gratifying to see 3D printing featured so prominently by one of the world's great science museums. Every day we are discovering exciting new applications for 3D printing, touching virtually every discipline and industry, from art and fashion to medicine, architecture and manufacturing, " concluded Arita Mattsoff, VP Marketing, Stratasys. "We hope that many visitors will take advantage of this opportunity to experience this amazing technology which is not yet leveraged to its full potential."
NoCamels, Israeli Innovation News