–
In July, the US Court of Appeals upheld a lower court decision invalidating four patents on the blockbuster MS treatment.
–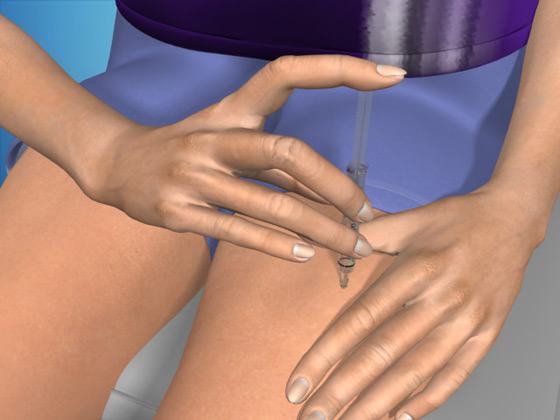 –
Reuters reports that Teva Pharmaceutical Industries Ltd. (NYSE: TEVA; TASE: TEVA) has asked the US Supreme Court to stay an appeals court ruling that would remove patent protection from its multiple sclerosis treatment Copaxone a year early, in 2014 rather than in 2015.
Copaxone had sales of $3.7 billion in the US alone in the year to September 2013, and it accounts for a large proportion of Teva's profits.
Please help us out :
Will you offer us a hand? Every gift, regardless of size, fuels our future.
Your critical contribution enables us to maintain our independence from shareholders or wealthy owners, allowing us to keep up reporting without bias. It means we can continue to make Jewish Business News available to everyone.
You can support us for as little as $1 via PayPal at office@jewishbusinessnews.com.
Thank you.
In July this year, the US Court of Appeals for the Federal Circuit upheld the decision by the US District Court for the Southern District of New York in the appeal filed by Momenta Pharmaceuticals Inc. (Nasdaq: MMTA)/Sandoz Inc. and Mylan Laboratories Inc. (NYSE: MYL), Natco Pharmaceuticals Ltd. (BSE: 52816) against the validity and infringement of four Copaxone patents.
Reuters reports that last week the appeals court subsequently declined to reconsider its ruling and refused to issue a stay. Yesterday, Teva's lawyers asked the Supreme Court to impose a stay while they prepare an appeal against the July ruling. According to Reuters, they said in their application that the company would likely face "irreparable harm" if the appeals court ruling was allowed to go into effect. The court has yet to respond to the request.
Published by  www.globes-online.com