–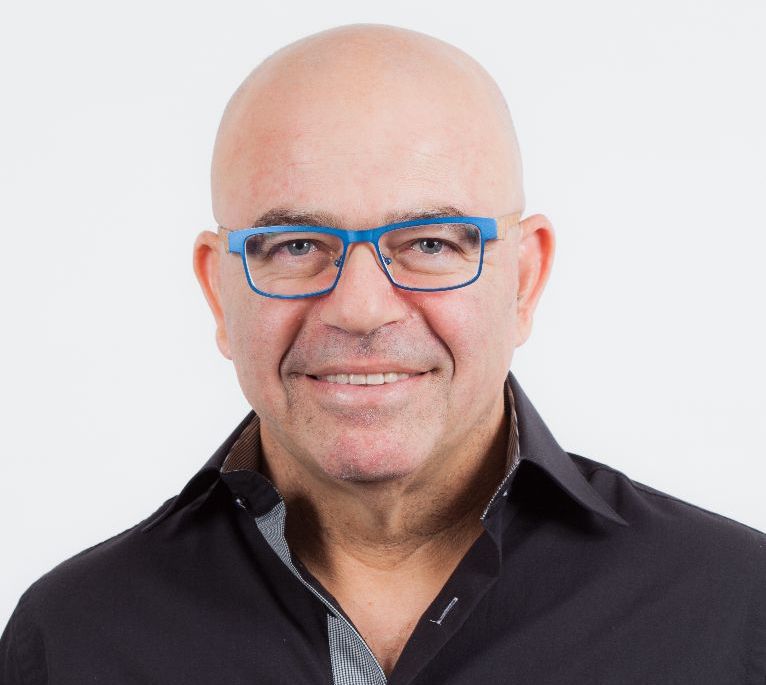 Yossi Ben-Yossef, CEO and Founder of Kadimastem
Please help us out :
Will you offer us a hand? Every gift, regardless of size, fuels our future.
Your critical contribution enables us to maintain our independence from shareholders or wealthy owners, allowing us to keep up reporting without bias. It means we can continue to make Jewish Business News available to everyone.
You can support us for as little as $1 via PayPal at office@jewishbusinessnews.com.
Thank you.
German global pharmaceutical company Merck Serono, and Israeli Kadimastem (TASE:KDST) , a developer of human pluripotent stem cell-based drug screening and therapeutic solutions, announced today the signing of an Memorandum of Understanding (MOU) aimed at advancing the two companies' current stem cell-based drug screening collaboration which was initiated in April 2012.
Kadimastem is an innovative and exciting Israeli biotechnology company focused on the industrial development and commercialization of  human pluripotent stem cell (hPSC)-based therapeutic solutions for Multiple Sclerosis (MS) and Amyotrophic Lateral Sclerosis (ALS). The technologies differentiate stem cells into Oligodendrocytes (brain cells that produce myelin, the insulation for the neural wiring (axons). In Multiple Sclerosis oligodendrocytes are destroyed by the immune system.
–
Kadimastem and Merck Serono have  been leveraging cell-based drug screening technology to discover compounds which stimulate differentiation and myelination (the insulation of axons). Such compounds may lead to next generation therapeutics for Multiple Sclerosis, mainly in those stages where current drugs that affect the immune system have no more therapeutic use, and potentially treating this unmet medical need.
A key goal of the newly signed MOU is to establish drug screening assays using stem cell-derived Astrocytes. Astrocytes are neural supporting cells that have been shown to be involved in neurodegenerative diseases such as Amyotrophic Lateral Sclerosis (ALS).
–
Dr. Annalisa Jenkins, Executive Vice President and Head of Global Development and Medical for Merck Serono said, "We have been working closely with Kadimastem's scientists for the past year and a half, and have been impressed by the company's unique stem cell differentiation and drug screening capabilities. I believe it has the potential to play an important role in our R&D efforts."
Yossi Ben Yossef, Kadimastem CEO, noted, "This MOU is an important validation to both the need of the pharmaceutical industry for a stem cell-derived drug screening platform, as well as to Kadimastem's leading technological and scientific capabilities in this field. We view Merck Serono's decision to advance the collaboration as an important step forward for our current activity, and as a springboard for further technological developments and collaborations in the near future. We value the partnership with Merck Serono and believe it will bring innovative new treatment modalities."
–