–
Online translation company Babylon has a market cap of $400 million, and software distributor ironSource has a valuation of $800 million.
–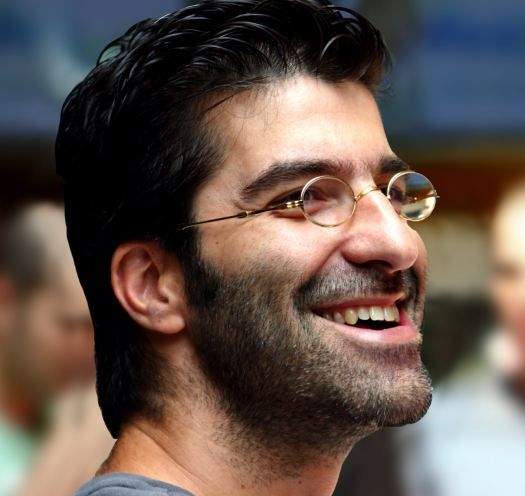 Tomer Bar-Zeev
ironSource
–
"The parties are progressing in the negotiations on a binding merger agreement, " announced online translation company Babylon Ltd.(TASE:BBYL) in a notice to the Tel Aviv Stock Exchange (TASE), two months after "Globes" was the first to report the merger talks between the company and ironSource Ltd. Babylon added, "The parties will agree on the remaining conditions of the deal within 30-45 days."In other words, the merger could happen in November.The main question over the merger is the valuation of ironSource, which although considered a start-up (it was founded in 2009) may have double Babylon's valuation for the purpose of the merger, or about $800 million.
Please help us out :
Will you offer us a hand? Every gift, regardless of size, fuels our future.
Your critical contribution enables us to maintain our independence from shareholders or wealthy owners, allowing us to keep up reporting without bias. It means we can continue to make Jewish Business News available to everyone.
You can support us for as little as $1 via PayPal at office@jewishbusinessnews.com.
Thank you.
Babylon said today, "ironSource's valuation will be higher than the valuation of the company. The payment to ironSource's shareholders will mostly be in company shares, but part will also be paid in cash." The statement implies that at least some ironSource shareholders do not blindly trust Babylon shareholder Noam Lanir's vision for the merged company, and want cash on the barrel.
–
Noam Lanir Babylon
–
ironSource provides one of the most successful platforms for distributing software, and its package includes the software's complete life cycle, including distribution, finding users, and installations, as soon as the software is launched by its developer. Babylon, which has a market cap of $400 million, is one of ironSource's partners in the online moneymaking food chain, providing a flow of users to search engines, especially Google, which is responsible for most of the company's revenue.
In April Babylon signed a four-year cooperation agreement with Yahoo Inc in the Internet sector, including on mobile devices. In 2012 Google was the main source of revenue for Babylon.
Published by www.globes-online.com