–
Credit Suisse sees Copaxone sales falling from $4 billion annually to $400, 000 in 2019 and predicts annual sales of over $1 billion for Laquinimod.
–
Please help us out :
Will you offer us a hand? Every gift, regardless of size, fuels our future.
Your critical contribution enables us to maintain our independence from shareholders or wealthy owners, allowing us to keep up reporting without bias. It means we can continue to make Jewish Business News available to everyone.
You can support us for as little as $1 via PayPal at office@jewishbusinessnews.com.
Thank you.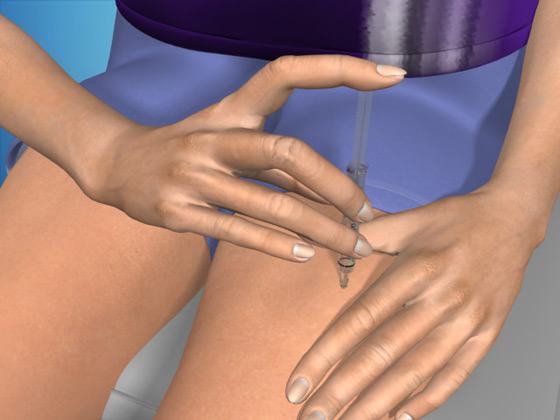 Copaxone
–
Teva Pharmaceutical Industries Ltd. (NYSE: TEVA; TASE: TEVA) branded drug Copaxone will be the main loser in the multiple sclerosis treatment shift which is currently underway, according to a report by Credit Suisse entitled "Multiple Sclerosis It's a Revolution."
The report says that Tecfidera, the oral multiple sclerosis treatment launched several months ago by Biogen will be the main winner.
Credit Suisse sees annual sales of Copaxone falling 90% from about $4 billion in 2012 to less than $400, 000 in 2019. The main reasons for this are well known and have long been acknowledged by investors- competition from rival branded drugs that are new on the market such as Tecfidera, for which it sees sales of $5.2 billion annually by 2019, and Novartis's Gilenya, for which it predicts sales of $3.2 billion annually by 2019. Copaxone will also face competition from generic entries after its patent expires.
Credit Suisse does expect Laquinimod, Teva's oral treatment for multiple sclerosis, to come onto the market by 2017 but sees annual worldwide sales of only $428 million in the US and $649 million in the rest of the world by 2019.
Published by www.globes-online.com