–
The speculation that casino mogul Wynn was looking to gain a bricks and mortar presence in the city in order to  take a part in the New Jersey  online gaming scene proves to   be untrue  as company representatives react to recent reports.
 –
Please help us out :
Will you offer us a hand? Every gift, regardless of size, fuels our future.
Your critical contribution enables us to maintain our independence from shareholders or wealthy owners, allowing us to keep up reporting without bias. It means we can continue to make Jewish Business News available to everyone.
You can support us for as little as $1 via PayPal at office@jewishbusinessnews.com.
Thank you.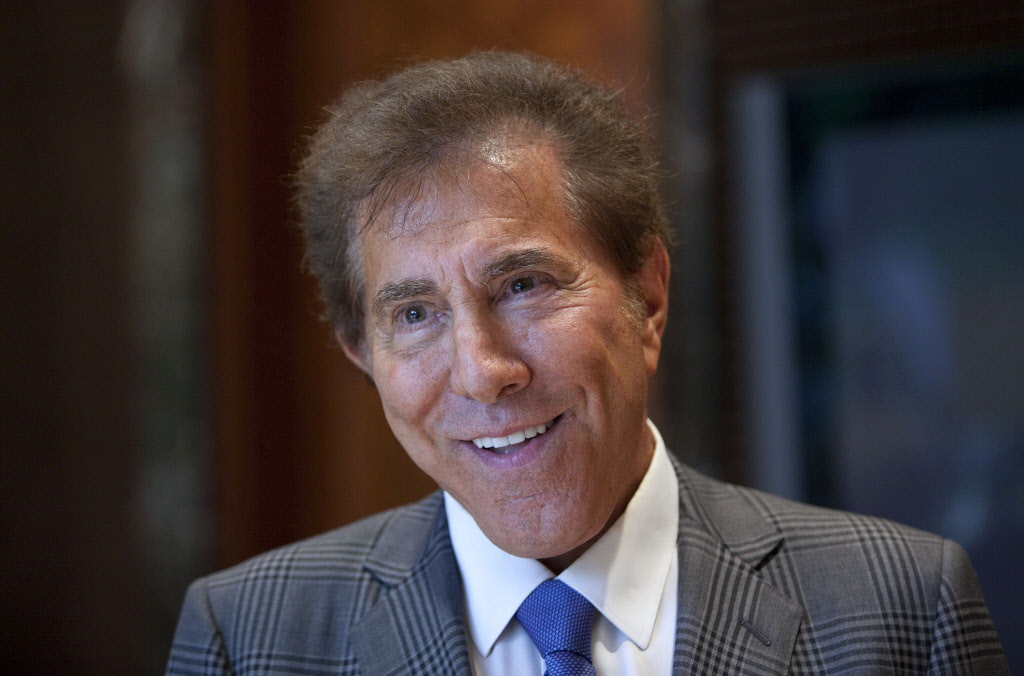 Steve Wynn/Getty
–
There is an area of expectation around these days in the gaming industry especially on the East Coast that the American legislation is about to ease their rulings regarding online gaming. And the big guns in the industry, with Steve Wynn undoubtedly being one of them are reported to be jockeying for position to be ready when the floodgates open.
That, according to industry speculators, may well be the reason why Wynn might be interested in making a nostalgic return to the Golden Nugget, now operating as the Atlantic Club.
Wynn built the hotel-casino on the famous Atlantic City  boardwalk in 1980, and he sold it for $440 million in 1987. Since Steve left the scene, the casino has been owned by six different companies and operated under six different names, and the gold has definitely tarnished on the casino and on the building in which it is housed
Wynn will be well aware that this time around internet gaming will be here to stay, and those applying for a license to operate an online casino can only do so if they own a land casino in the state.
If Wynn is serious about wanting to get in on the online casino wave, he will be aware that his options are limited with eleven of Atlantic City's 12 casinos have already announced an agreement with an interactive partner. The Atlantic Club is the only one yet to affiliate, and have remained coy and silent regarding their intentions.
Online casino analysts ascertain that online gaming in New Jersey when it becomes legal has considerably more potential than that of the state of Nevada. New Jersey State alone has 9 million residents and has the distinct advantage of being adjacent to New York City, Philadelphia and other major East Coast population centers.
Currently Nevada's online gambling market is an estimated to be around $150 million in annual revenue, while New Jersey, at least on paper, could generate five times that amount.
If the speculation rumors are indeed true, it will be interesting to see Wynn make a return to internet gaming, since he has often been a critic of the industry.  However, being a shrewd business man, will be well aware of the time honored adage" if you can't beat them join them."
Read More About Steve Wynn :