–
Phillip Frost: What Israel needs today is 10 companies like Teva; one is not enough.
–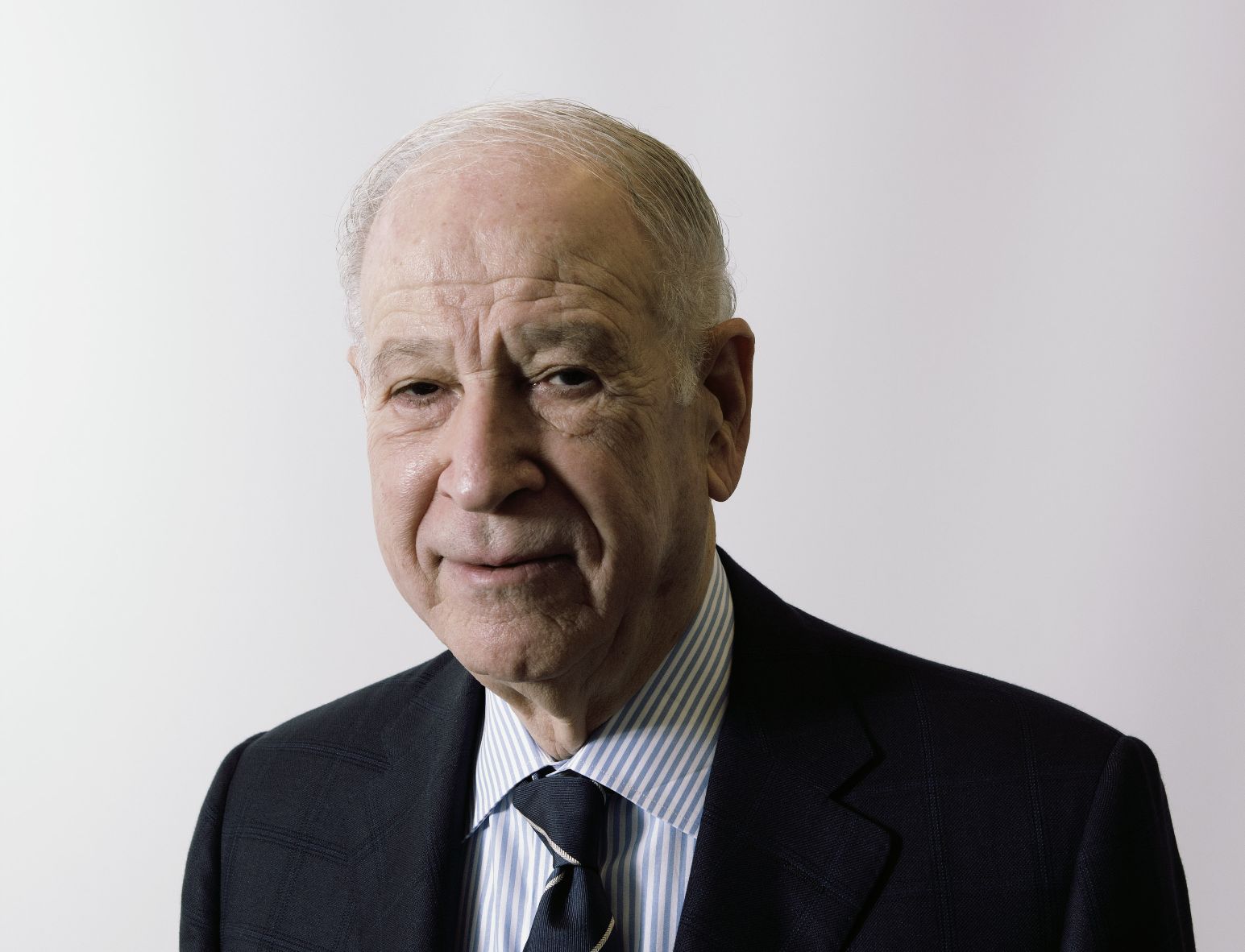 Please help us out :
Will you offer us a hand? Every gift, regardless of size, fuels our future.
Your critical contribution enables us to maintain our independence from shareholders or wealthy owners, allowing us to keep up reporting without bias. It means we can continue to make Jewish Business News available to everyone.
You can support us for as little as $1 via PayPal at office@jewishbusinessnews.com.
Thank you.
Phillip Frost / Getty
–
/ By Gali Weinreb /
Dr. Phillip Frost, chairman and CEO of biomed company Opko Health Inc., and Shai Novik, president of pharmaceuticals company Prolor Biotech Inc. (AMEX: PBTH; TASE: PBTH) (shortly to be merged into Opko), opened trading on the Tel Aviv Stock Exchange (TASE) today. This was to mark the listing of Opko in Tel Aviv in addition to the New York Stock Exchange.
On its first day on the TASE, Opko's share price rose 7.43% to NIS 31.39, giving the company a market cap of NIS 10.57 billion. This will mean the company joining the Tel Aviv 25 list at the next revision of the list on October 6.
"We at Opko believe that we will profit from Prolor's talent and experience, " said Frost, "The merger between Opko and Prolor is a prime example of what cooperation between Israel and the US and other countries can yield. Prolor contains talented professionals, which to my mind constitute the heart and soul of Israel and the Israeli mind. What Israel needs today is 10 companies like Teva; one is not enough. I am certain that Prolor, together with Opko, will become a success story like Teva in the near future, and it is interesting to see that there are other companies here harboring the same potential. The Israeli mind does not cease to amaze and is definitely worth study and investment."
Outgoing TASE CEO Ester Levanon said "This is a special day for the TASE. Opko's dual listing is recognition of the special position the biomed sector holds at the Tel Aviv Stock Exchange, and it constitutes a vote of confidence in Israel's capital market. In the past years TASE has managed to turn into a hub for biomed companies. At the end of 2005 only 12 biomed firms were listed on TASE. Today 59 companies are listed, 7 of which are dual listed. This sector is larger than what is currently found on European exchanges."
Levanon said that, in the coming months, another company, though not of the same order of size as Opko, would probably dual list on the TASE. She said the neither the company nor its managers had any Israeli background.
Minister of Science, Technology and Space Yaacov Peri, said that Opko's dual listing on TASE constituted another stage in the process of establishing Israel as an international leader in the bio-pharma industries, adding "I hope that OPKO's listing is a harbinger for other international multinational companies."
Published by www.globes-online.com