–
Opko Health will have the tenth highest market cap on the Tel Aviv 25 Index.
–
Please help us out :
Will you offer us a hand? Every gift, regardless of size, fuels our future.
Your critical contribution enables us to maintain our independence from shareholders or wealthy owners, allowing us to keep up reporting without bias. It means we can continue to make Jewish Business News available to everyone.
You can support us for as little as $1 via PayPal at office@jewishbusinessnews.com.
Thank you.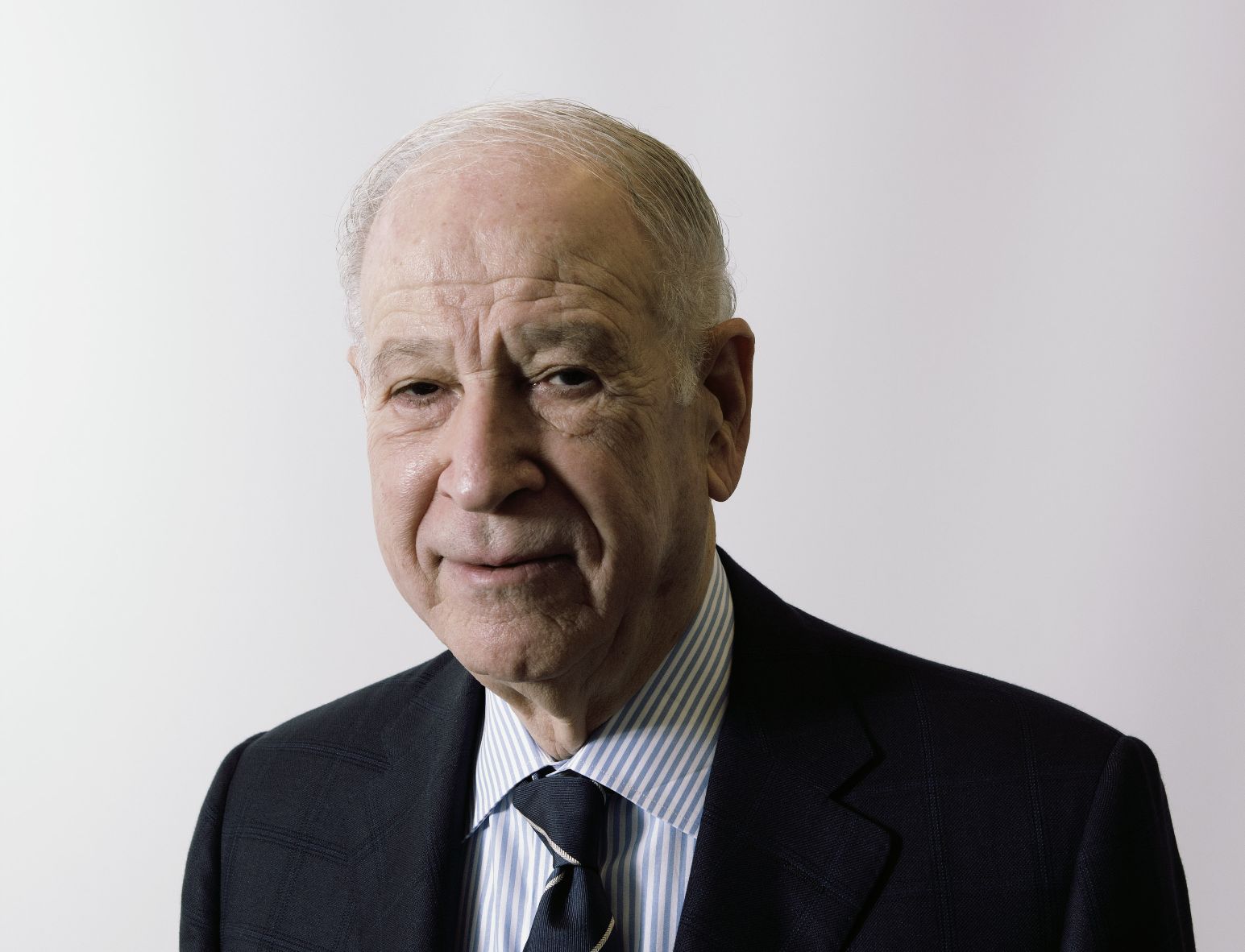 Phillip Frost / Getty
–
/ By Gali Weinreb and Ron Steinblatt /
Next week, Mellanox Technologies Ltd. (Nasdaq:MLNX; TASE:MLNX) will delist from the Tel Aviv Stock Exchange (TASE), but the outgoing TASE executives, who feared that the measure would further reduce trading volumes, have found a replacement. Opko Health Inc. (NYSE: OPK), which has a market cap of $2.7 billion, will list on the TASE on Wednesday.
Opko, controlled by Teva Pharmaceutical Industries Ltd. (NYSE: TEVA; TASE: TEVA) chairman Phillip Frost, is a diversified life sciences companies with medical devices, diagnostics, brand drugs, and generics. At its current market cap, the company will be included on the Tel Aviv 25 Index, and will have the tenth largest market cap of the companies on the index, behind Delek Group Ltd. (TASE: DLEKG), and ahead of NICE Systems Ltd. (Nasdaq: NICE; TASE: NICE). The inclusion comes after an 88% gain in Opko's share price on the New York Stock Exchange in the past 12 months.
Opko's listing on the TASE is part of its merger with Prolor Biotech Inc. (AMEX: PBTH; TASE: PBTH), which is also controlled by a group of investors headed by Frost. The merger is being wholly carried out through a share swap, and gives Prolor (which is listed on the Tel Aviv 100 Index) a value of $517 million. After the merger, Prolor will be delisted. The merger is still subject to votes by Prolor and Opko shareholders, but Opko will list on the TASE in any event.
Following the TASE listing, Opko will be able to pay for Prolor shares with shares listed on the TASE. Opko will list on the TASE indices under the fast-track method, after the quarterly weighting update at the end of September, and the share will be included in the indices on Sunday, October 6.
Market sources predict heavy trading in Opko's share after the TASE listing, in view of the update of the indices, and that subsequent trading volume will depend on Opko's marketing activity in Israel. Prolor president Shai Yarkoni said that Opko is planning a sales campaign with the TASE, although he did not know when it will take place.
"An especially risky company"
Notwithstanding, Opko's potential to boost the thin trading volumes on the TASE, not all Israeli investors are enthusiastic about the company's listing. "The listing of a life sciences company on the Tel Aviv 25 Index requires entities which are unfamiliar with the sector to study it in depth, and to allocate personnel for this purpose, " said an investment institution. "This company is especially risky. It has a lot of activities, and it requires great multidisciplinary knowledge of the life sciences." This is in contrast to Tel Aviv 25 companies Teva and Perrigo Company (NYSE:PRGO; TASE:PRGO), which are mainly generics companies and are therefore more similar to the activity of classic consumer products.
There is another dimension on top of the complexity of activities – Frost's control of Opko. He does not hesitate to buy Opko shares from time to time, or to stop buying shares, merge it with other companies he controls, such as Prolor (Opko's minority shareholders did not really participate in the decision, because Frost's group owns more than 50% of the voting rights), and, in general, to treat it as his private company.
The same institutional investor added, however, that it was dangerous to ignore Opko. "The fear is similar to the case of Mellanox. Anyone who decides to ignore the company will miss a strong rally, and his performance will underperform the index."
In the short term, Opko has generics activity, the sale of pharmaceuticals in emerging markets, and the production of active pharmaceutical ingredients (APIs) for the industry (the API activity is partly carried out by Nesher-based FineTech Pharmaceutical Ltd.) Opko also has activity with future potential, but which do not currently generate revenue, including cancer and Alzheimer's diagnostics products and brand drugs.
Published by www.globes-online.com