–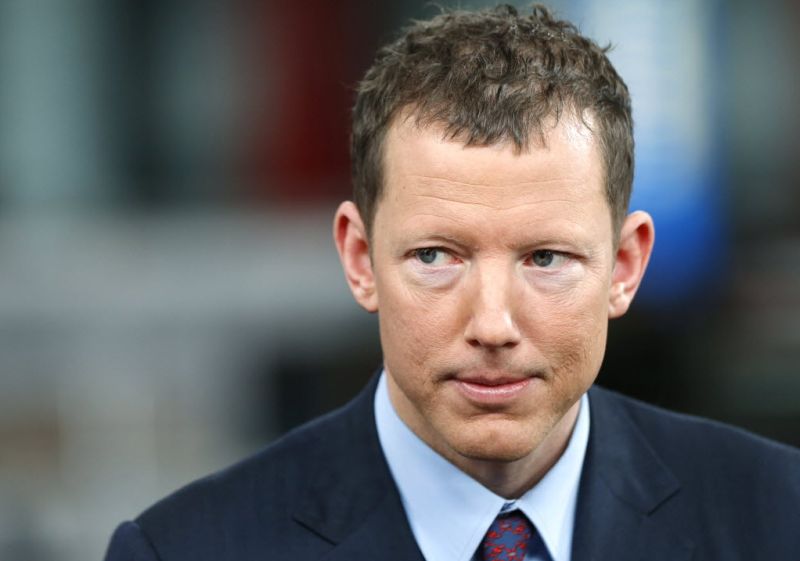 Nat Rothschild / Bloomberg
Please help us out :
Will you offer us a hand? Every gift, regardless of size, fuels our future.
Your critical contribution enables us to maintain our independence from shareholders or wealthy owners, allowing us to keep up reporting without bias. It means we can continue to make Jewish Business News available to everyone.
You can support us for as little as $1 via PayPal at office@jewishbusinessnews.com.
Thank you.
–
/By Clive Minchom/
London based international financier Nat Rothschild, son of Lord Jacob Rothschild and scion to the Rothschild family's fortune, plans to ignore today's Annual General Meeting in London of Indonesian coal mining company Bumi Plc, resisting the urge to continue his battle with its board of directors face to face.
Reports indicate the billionaire financier has said he decided to avoid the event in order to prevent his previous on-going, and highly acrimonious, dispute with the company causing a 'distraction'. He does however plan to vote his own shares against re-election of the entire board except for his own nomination, Sir Richard Gozney.
Rothschild had earlier accused Bumi CEO Nick von Schirnding of being unqualified for the job, and he also apparently considers current board director, and former chairman Samin Tan, as just a front-man for the Indonesian Bakrie dynasty who were initially co-founders with him of the company, but who later turned against him (which they have apparently done before with other foreign partners as well).
The Bakries last night sought to reassure shareholders that they have enough money to press on with a previously negotiated separation agreement intended to end their involvement with the firm, which will give them one of the two coal producing parts of the company, subsidiary PT Bumi – itself the division where 'financial irregularities' were discovered which triggered the row with Rothschild in the first place.
If it proceeds Bumi Plc will then be left with the potentially lucrative Berau coal mine and US $278m in cash from the Bakries. Bakrie Group spokesman Chris Fong said the group would "like to make clear they have the full $278m in funds… available to proceed with the separation proposal"…. "We look forward to hearing from the board how they wish to proceed." he said in relation to the decisions of the Annual General Meeting.
Shareholders of Bumi Plc were due to vote today on the separation proposal at the AGM but it appears that is may now be off the agenda after Bumi said last week that talks about it were still ongoing. Separately, the company's shares are expected to resume trading following a suspension due to financial irregularities, once the meeting has taken place. The suspension was extended longer than first expected as the Bumi board has been holding talks with financial regulators on new controls it has put in place to prevent fraud – which is what led to the suspension in the first place.
So this story, which we first reported on a few weeks ago at the beginning of June is clearly not quite over yet, and we will continue to report updates until it is done one way or another. Nat Rothschild for one will surely be glad to see it put behind him; the age old lesson remains: whom you are dealing with is generally much more important than the content of the deal; there are no real short-cuts.