Published On: Sun, Feb 7th, 2021
Israeli superpower: See Map of More Than 120 largest cyber companies in 2021
"Israel is one of the largest cyber powers in the world with leading and groundbreaking companies in their field." The map divided into 14 areas of expertise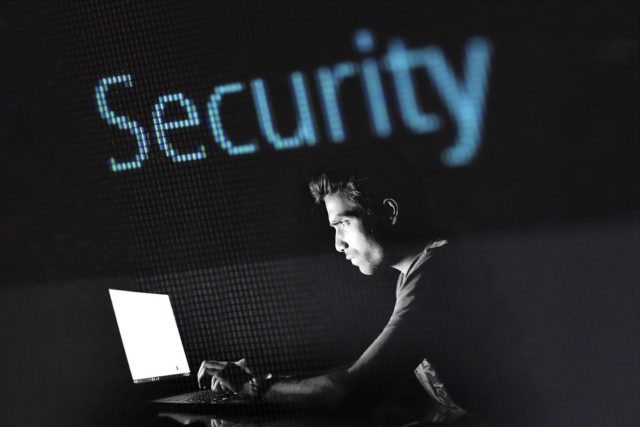 Glilot Capital Investment Fund and IVC, which analyzes business information in the high-tech industry, published a map of private Israeli cyber companies in 2021.
The map can be viewed and downloaded at this link
The map includes more than 120 largest private cyber companies in the country, divided into 14 areas of expertise, including cloud protection, Internet and e-mail security, IoT, internal compartmentalization in enterprise computer servers, blockchain, privacy protection, intelligence, application security, identification and access management, System vulnerability analysis and more.
According to Kobi Samborsky, managing partner at Glilot Capital, Israel is one of the largest cyber powers in the world with leading and groundbreaking companies in their field.
"The cyber sector in Israel recorded a growth of more than 70% in the volume of investments in the corona year," Samborsky add, "As a result of the growing demand for the protection of information systems against the background of the increase in attacks.
"We estimate that in the coming year we will see cyber companies from the list become unicorns alongside new startups that will rise on the map of the leading companies."
Approximately 25 percent of all global investments in cybersecurity go to Israel.
Amid two million attacks against crucial infrastructure daily, Israel has developed advanced security protocols.
The Unique approach of Israel as one of the world's leaders in cybersecurity has been boosted by cooperation and partnership between the government, military, education, startups, and big corporations. This kind of collaboration has not been seen in any other countryץ
Glilot Capital was founded in 2011 by Kobi Samborsky and Arik Kleinstein, joined by Nofar Amikam and Lior Litvak.
The fund manages about half a billion dollars in investments and recently established the Glilot + growth fund, amounting to $170 million that is expected to invest in software and cyber companies.
Glilot Capital is the only Israeli fund that has been rated four times by the international research company Perkin as the best-performing venture capital fund in the world.
Read more about:
#cyber
,
cyber security
,
Israeli cybersecurity