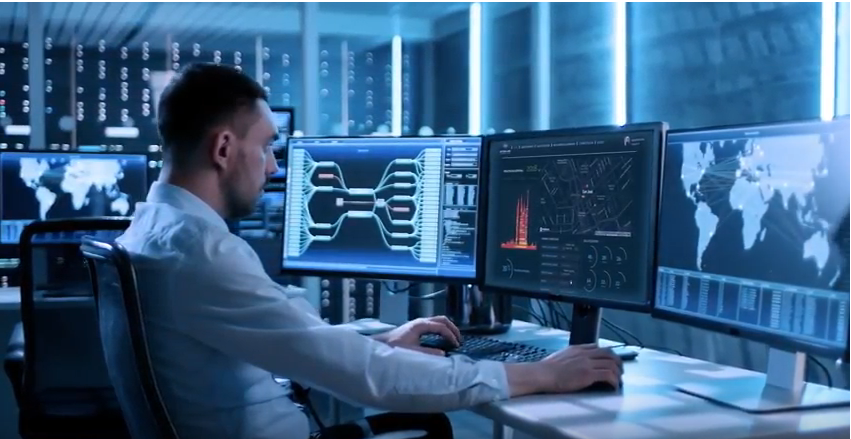 Israeli startup Aurora Labs, a developer of the predictive maintenance solution software for future-proof automotive, has raised $8.4 million A round of financing led by U.S Fraser McCombs Capital along with previous investor MizMaa Ventures from Israel.
Launched in 2016 by Co-founders Zohar Fox and Ori Lederman with offices in Tel Aviv and Munich, Aurora Labs aims to solve frequent and unpredictable software issues for connected cars and autonomous vehicles. The issues resulting in increased rates of costly recalls.
Please help us out :
Will you offer us a hand? Every gift, regardless of size, fuels our future.
Your critical contribution enables us to maintain our independence from shareholders or wealthy owners, allowing us to keep up reporting without bias. It means we can continue to make Jewish Business News available to everyone.
You can support us for as little as $1 via PayPal at office@jewishbusinessnews.com.
Thank you.
Aurora Labs said in a statement that Fifteen million vehicles were recalled in 2017 for software flaws, costing the industry billions of dollars, and with the number of lines of code in vehicles projected to grow, so too are the costs.
The company claims in a statement that its machine learning algorithms uniquely address all three stages of an automotive maintenance system:
The platform detects faults in software behavior and predicts downtime events; it fixes flaws on-the-go in the electronic control unit (ECU) software, guaranteeing a seamless user experience; and seamlessly implement Over-the-Air (OTA) updates to faults in the software with zero downtime.
The company said it already has three paying global OEM customers. The funds will be used to expand its international presence and to advance R&D activity.
CEO and co-founder of Aurora Labs, Zohar Fox, said in a statement: "Our technology fills a crucial role, enabling innovation without compromising on safety in the increasingly software-reliant automotive industry. The number of lines of code in vehicles is already roughly 150 million and is only expected to climb.
"The average of 15-50 errors for every thousand lines of code, with QA missing 15% of them, highlights the need for solutions which can predict downtime events before they cause safety issues, ensuring up-to-date software and rapid resolution of flaws in a cost-effective manner," Fox added. "All  of these are crucial features for the industry during this period of innovation and change. The ongoing success of our pilots with three major OEMs – along with three new pilots set for the coming months – is indicative of this critical need. This funding will help us drive the industry into the age of self-healing vehicle software."