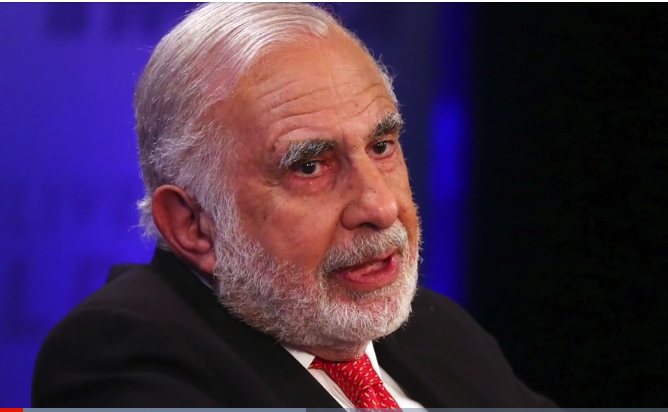 Carl Icahn is betting big on Herbalife. He increased his position in the diet aid company by $100 million shares this week.
The billionaire increased his stake in Herbalife from 20.8% to 23.1% with the purchase of 1, 832, 402 shares.
This move puts Carl Icahn at odds with his fellow billionaire investor Bill Ackman who bet big against Herbalife. Ackman's attempts to short Herbalife stock have not succeeded as he had hoped and have led directly to losses for his Pershing Square Capital.
So its the "Battle of the Bulge, " so to speak. One side hopes that Herbalife really does help people lose weight while the other is betting that the firm is nothing more than a pyramid scheme. That is why Bill Ackman bet against it. But Federal investigations failed to bring forth any serious charges and Herbalife has persevered to Ackman's dismay.
Icahn released a statement on his website saying, "Almost four years ago, we became shareholders of Herbalife and now have five of our nominees on the Board. We would like to applaud Michael Johnson for doing a superb job navigating the company through a number of libelous attacks during this period. I am glad he intends to stay meaningfully involved in the company and I fully support the Board's choice of Rich Goudis becoming CEO while Michael remains actively engaged as Executive Chairman."
Please read our statement regarding Herbalife ( $HLF ). https://t.co/ZHfemwRRwv

— Carl Icahn (@Carl_C_Icahn) November 1, 2016
At the same time Barons is reporting that Carl Icahn's main fund saw a 6% gain in the last quarter. This after an 18 month period of losses for the octogenarian investor.