–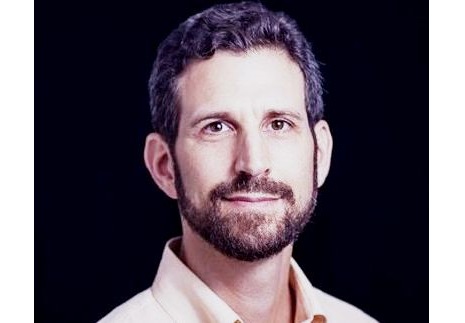 Ten years ago, Google was awarded just 4 US patents and had no lobbying presence in Washington.  The passage this week of the Innovation Act by the most unproductive US Congress in history , represents Google's transition to "Washington Insider". Fed up with the patent trolls and government inaction on issues like visa reform, Google went on offense. This year, Google will likely be the #6 corporate spender for lobbying (Center for Responsive Politics) and awarded 1800 US patents, placing it in the Top 10. In the words of Dave Levinthal at the Center for Public Integrity, "They're one of the big boys now."
Google led the lobbying effort for the Innovation Act, helping to address patent litigation abuse by Non-Practicing Entities (NPE's), better known as "patent trolls". This includes a "Losers Pay" provision, similar to the UK model, as well as transparency requirements. The new laws were cheered by Silicon Valley. According to one study, patent litigation abuse has a disproportionate effect on startups.
Please help us out :
Will you offer us a hand? Every gift, regardless of size, fuels our future.
Your critical contribution enables us to maintain our independence from shareholders or wealthy owners, allowing us to keep up reporting without bias. It means we can continue to make Jewish Business News available to everyone.
You can support us for as little as $1 via PayPal at office@jewishbusinessnews.com.
Thank you.
–
In 2012, Google hired a Washington heavyweight, former Rep. Susan Molinari, to lead a DC lobbying team of nearly 40 people, up from zero in 2005. They also learned to play the money game. In the 2012 election cycle, Google showered candidates received with more than $1 million, with roughly 3 percent more for Republicans. The company also set out to insulate itself from patent infringement suits by the likes of Apple, Oracle and others, with the acquisition of Motorola Mobility. This brough a trove of 17, 000 patents and an additional 7, 000 patent applications. Since then, the company is filing 10 patents for every day the USPTO is open, bought more than a thousand patents from IBM and even more from telecom and automotive companies. Google now controls more than 51, 000 patents and patents pending.
–
Many of Google's recent USPTO applications are outside of the Smartphone domain, including 3-D location, flying wind turbines and anti-aging research. However, most of these patents are related to Smartphones, where Google's Android operating system now accounts for 81% of global Smartphone shipments. From the beginning, Android has had to play catch-up in the patent game. At the time of the iPhone announcement, Google had only 38 patents and was dependent on an acquired, open-source platform. They also faced an aggressive patent strategy by Steve Jobs, who had suffered a $100 million patent infringement loss the previous year for the iPod.
The passage of the Innovation Act suggests that Google may be revising its motto: "Don't Be Evil…But Carry a Big Stick"
–