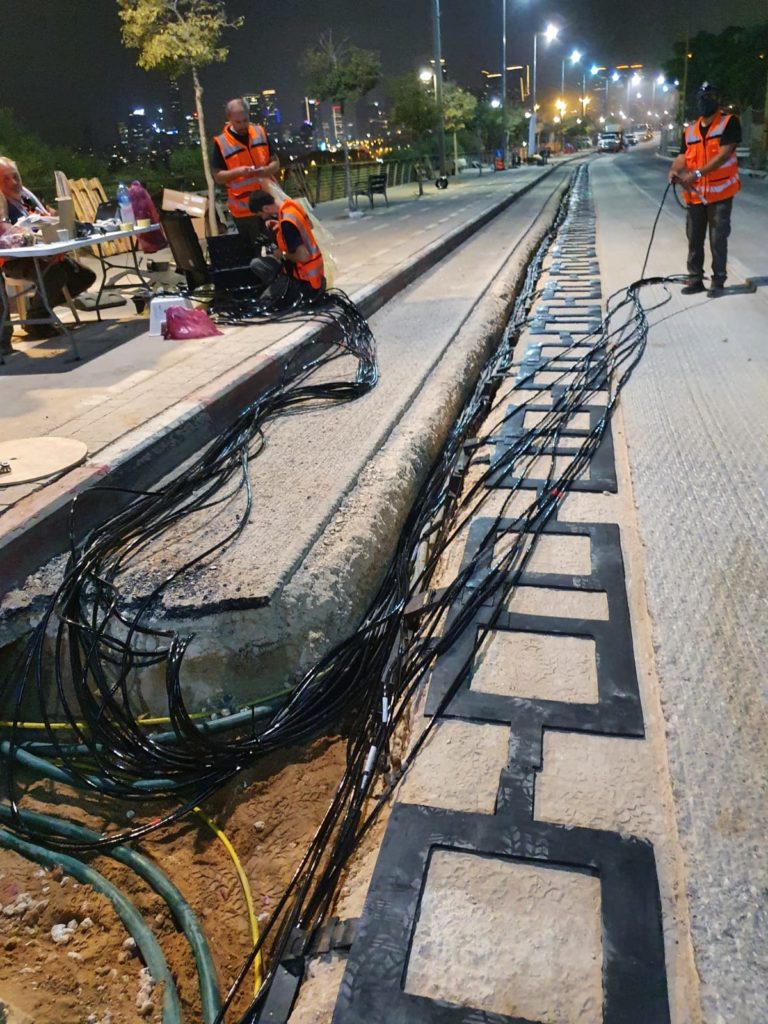 4M Analytics is an Israeli startup that offers subsurface utility mapping services. 4M Analytics just brought in $11 million in Series A funding led by Viola Ventures and joined by the company's seed investors, F2 Venture Capital, Rami Beracha and Eyal Gabay.
Founded in 2019 by Itzik Malka, Yoav Cohen and Nir Cohen, 4M Analytics has developed an AI-powered engine that maps the subsurface, depicting the exact location of any man-made subsurface infrastructure.
This makes it possible to pinpoint any known or unknown utilities or infrastructure within a given area.
–

By combining remote sensing and computer vision, the 4M system generates digital mapping simulations with reliable current data in a very short timeframe.
So why is this important? Well, how often have you heard about a new construction project that needed to be halted because of something that they found underground? When they start a new project, a construction company must first excavate the ground and put supports for whatever they are building in place. Now let's say that they unexpectedly come upon a local water main, or cable line.
A fortune can be lost due to the delays arising from such problems. The larger the project, the more money wasted. In addition, the contractors must now spend time and money finding a way to move such underground, or a way to move it.
What can be even worse is if the construction proceeds without first discovering such underground infrastructures. Now imagine what could happen to a neighborhood, or even an entire city, if the local phone lines or water pipes are destroyed in a construction accident.
Itzik Malka, co-founder and CEO of 4M, said, "We have found a way to shine a light upon what was once the emptiest space on earth but has now become a complicated environment that hides countless miles of buried infrastructure. From oil and gas lines to electricity grids and even optic fibers, we're aiming to create a global map of the subsurface, and are humbled to have such titans of industry share our vision"
"This is our second funding round in just under eight months," he added, "following our previous seed round of $3M which was led by F2 Venture Capital, one of Israel's most active VC funds."