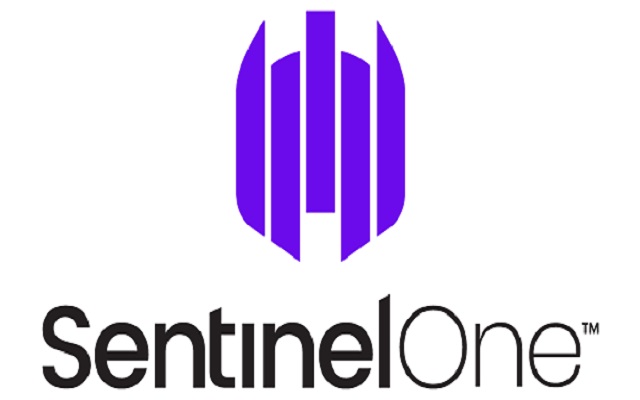 SentinelOne, an Israeli cybersecurity firm, has been on somewhat of a roller coaster ride while on its way to the company's exit. The firm had once expected a $10 billion valuation from its initial public offering IPO on the New York Stock Exchange. That optimistic valuation was recently dropped to just $7 billion. But now SentinelOne has raised its expected valuation up to as much as a possible $8.3 billion.
Cybersecurity company SentinelOne now says that it will offer shares at a price of $31-32 per share, up from the $26-29 per share price range that the company reported just last week. The company now expects to raise between $992 million and $1.02 billion from the IPO. That amount could reach between $1.14-1.17 billion if the underwriters exercise their thirty-day option to buy shares at the offering price. So SentinelOne now expects a valuation of anywhere from $7.9 to 8.3 billion. But even at the high end this still constitutes a 17% drop from the once expected $10 billion valuation, or $1.7 billion less.
–

To date the SentinelOne has reportedly raised $700 million in investment. Its investors include Tiger Global Management, Sequoia Capital, Insight Partners, Sinewave Ventures and Third Point Ventures. Last year SentinelOne raised $467 million.
–
🔒 Stopping breaches faster than any human could. Accelerate your enterprise with #autonomous #cybersecurity. This is SentinelOne. Get started: https://t.co/Gmzi5kClnq#XDR #EDR #ransomware #threatprevented pic.twitter.com/foizxogiIf

— SentinelOne (@SentinelOne) June 28, 2021
SentinelOne's NYSE IPO prospectus was submitted to the SEC several weeks ago. It will have many underwriters, including Morgan Stanley, Goldman Sachs, Bank of America, Barclays, Wells Fargo, UBS, Jefferies, Deutsche Bank, Piper Sandler, Cowen, BTIG, Needham, Loop Capital, Drexel Hamilton, and R. Seelaus.
SentinelOne is the only cybersecurity solution encompassing AI-powered prevention, detection, response and hunting across endpoints, containers, cloud workloads, and IoT devices in a single autonomous platform. It boasts that with its services organizations gain full transparency into everything happening across the network at machine speed – to defeat every attack, at every stage of the threat lifecycle.