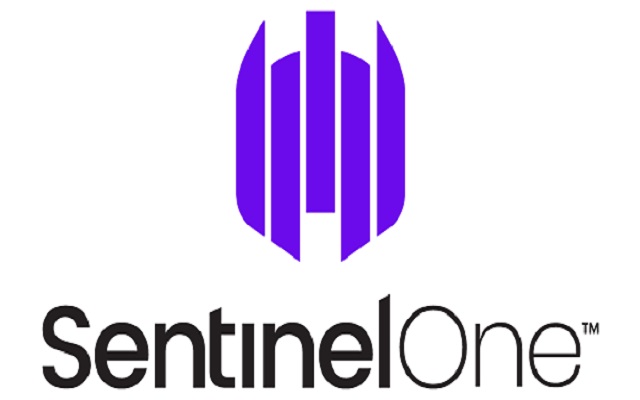 It's Official. SentinelOne, an Israeli cybersecurity firm, has filed the paperwork for an initial public offering on the New York Stock Exchange. SentinelOne's NYSE IPO prospectus was submitted to the SEC. It will have many underwriters, including Morgan Stanley, Goldman Sachs, Bank of America, Barclays, Wells Fargo, UBS, Jefferies, Deutsche Bank, Piper Sandler, Cowen, BTIG, Needham, Loop Capital, Drexel Hamilton, and R. Seelaus.
Just last fall SentinelOne reached a valuation of $3 billion after closing an investment of $200 million. This came after the autonomous cybersecurity platform company secured a new patent from the U.S for three separate innovations — automatic feature extractor, code detector, and position-independent code detection.
–

To date the company has reportedly raised $700 million in investment. Its investors include Tiger Global Management, Sequoia Capital, Insight Partners, Sinewave Ventures and Third Point Ventures. Last year SentinelOne raised $467 million. If it can get a $10 billion valuation at its IPO then the company will have raised its value by 1000% in a little over a year.
There is a reason why cybersecurity startups are so valuable today. Hackers are not only motivated by money or politics. They often just like being malicious. So even small companies need to be on their guard and be sure to properly protect their systems.
SentinelOne is the only cybersecurity solution encompassing AI-powered prevention, detection, response and hunting across endpoints, containers, cloud workloads, and IoT devices in a single autonomous platform. It boasts that with its services organizations gain full transparency into everything happening across the network at machine speed – to defeat every attack, at every stage of the threat lifecycle.
SentinelOne was founded in 2013 by CEO Tomer Weingarten and Almog Cohen, cyber security and defense experts, who developed a fundamentally new, groundbreaking approach to endpoint protection.
–
📬 Is your team prepared for phishing attacks? It's one of the most effective #phishing tactics in an attacker's arsenal. Here's a 3-min read about how you can stay safe.https://t.co/rM7Z1lrJSN#cybersecurity #infosec #security #ransomware

— SentinelOne (@SentinelOne) June 6, 2021
SentinelOne offers autonomous security for the endpoint, datacenter and cloud environments to help organizations secure their assets with speed and simplicity. The company unifies prevention, detection, response, remediation and forensics in a single platform powered by artificial intelligence. With SentinelOne, organizations can detect malicious behavior across multiple vectors, rapidly eliminate threats with fully-automated integrated response and to adapt their defenses against the most advanced cyberattacks. SentinelOne has offices in Mountain View, Tel Aviv, and Tokyo. The company is recognized by Gartner as a Visionary for Endpoint Protection and has enterprise customers in North America, Europe, and Japan.