Published On: Wed, Jan 20th, 2021
Trump Discussed Forming 'Patriot Party' in Final Days, Report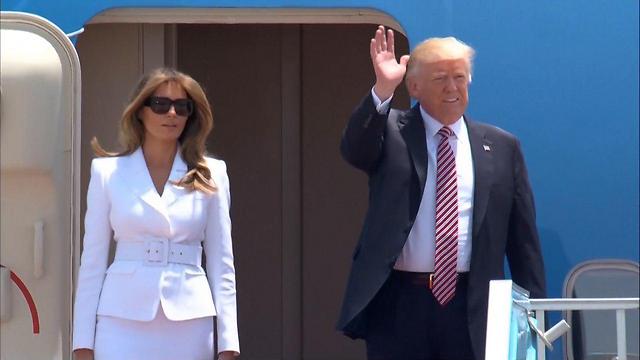 As his White House tenure draws to a close, US President Donald Trump seeking a way to continue exert influence over national politics.
The Wall Street Journal reports Trump has discussed the possibility of creating a third political party to be called the "Patriot Party."
The name "Patriot Party," echoing the German "National" party, fits the rhetoric of armed far-right groups that support him.
The report said It's not clear how serious Trump is about to go ahead with the new party which probably would meet resistance from the Republican establishment. Such a project also requires resources while his legal future is not clear at this time.
Trump's plans come after he attacked Republican leaders who have blamed him for his supporters' riot on Jan. 6 riot at the Capitol building.
Thousands of Trump's supporters stormed the Capitol following a speech by the president outside the White House in which he repeated his false claims to have won the election. Five people died, including a Police officer.
Senate Republican Majority Leader Mitch McConnel on Tuesday said that they were "provoked" by the president and they were "fed lies."
Read it at The Wall Street Journal
Read more about:
Donald Trump
,
Donald Trump Presidency