Published On: Sat, Jan 25th, 2020
5 Low Cost Ways to Improve Your Business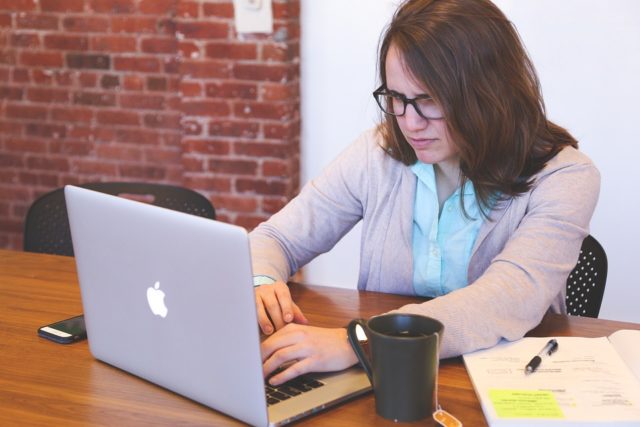 By Contributing Author
Improving your business can seem like you're going in circles. You want to make your business better yet can't afford to take the necessary steps to do so … but you need to take these necessary steps to make it better. You need to spend money to make money.
Luckily, not all business tactics cost a lot of money. Here are five low-cost ways to improve your business.
Boost Your Online Presence
While this doesn't necessarily have to cost your business any money, it does take time. There are many ways to boost your online presence, such as incorporating SEO practices so your business ranks higher in search results, building a following on social media, reaching your audience with email and social media marketing strategies, and the list goes on.
Essentially, boosting your online presence will lead to you becoming an authority figure, gaining followers, spreading brand awareness, and putting more eyes on your business. These benefits can lead to more customers and a better brand.
Improve Business Efficiency
Improving the way your company operates can lead to operations running smoother. This could lead to an increase in productivity and the work your business actually does. Of course, you have to identify the areas in which your company needs to improve, as all companies are different.
One strategy is incorporating predictive dialer software, which connects customers to live agents as opposed to agents having to dial countless numbers (and perhaps pushing the wrong digits and burning a lead) and wait for each individual customer to answer. This can increase the productivity and efficiency of your customer service representatives—there's less downtime because calls continuously come in and your agents' time is being spent on calls, not dialing numbers and hitting voicemails.
Focus On Customer Service
One of the best ways to improve your business is to focus on customer service, and it doesn't have to cost a penny. You should ask your customers for feedback so you can improve and give your customers what they want. Pay attention to their behavior and ensure your customers are satisfied. You can even take this a step further by following up with your customers to see if they're enjoying their product and their needs are being met.
Not only will focusing on customer service lead to your business improving, but you can't afford not to as bad customer service and poor satisfaction could lead to your company losing customers to your competition. Making your current customers happy can lead to positive reviews and customer retention.
Create Packages, Deals, And Promos
While packages, deals, and promotions cut into your profit, doing so could lead to you selling more items. A package, as an example, could be selling 20 items for the price of 10 or 15. A deal or promotion could be running a 15 percent off sale over a holiday weekend. These strategies could lead to you gaining more customers and selling more products, and they can be done for cheap or free depending on your marketing strategies.
Rebalance Your Finances
If your company needs more money for marketing purposes or another area, then we encourage you to seek financial services in an effort to rebalance your finances. You might be spending too much money in one department while another department requires more funds. This tip could lead to more practical strategies that your company needs right now. For example, you might be spending too much money on an advertisement (with minimal results) when your company could use a bigger digital marketing budget.
There are many low-cost tactics you can incorporate to improve your business. We hope the above strategies can help you do exactly that.
About the Author