Published On: Mon, Jun 24th, 2019
5 Reasons Why you better take the early morning flight?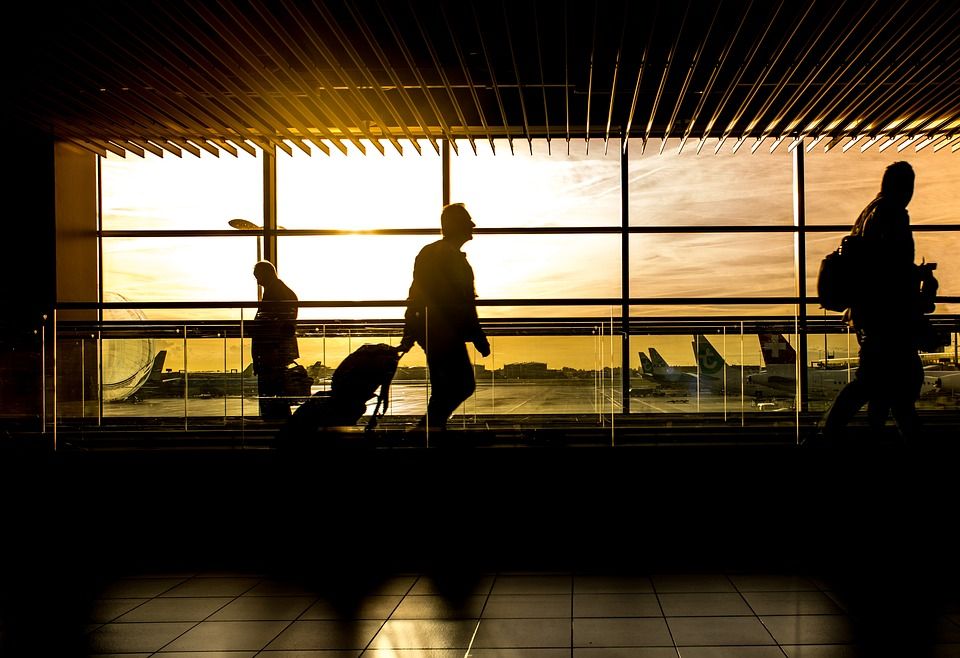 Summer is already here and many are planning their holidays. Most passengers prefer flights at convenient hours, noon or in the evening. But Travel and Leisure advise that you should opt for early flights. Here are five good reasons to prefer an early morning flight.
1. Fewer delays
According to Travel and Leisure, to have a better chance of reaching your destination on time, exactly when you plan, an early as 4 am flights are a preferred choice. That's because all flights from the night have already landed, and there are fewer plans in the air early morning, and fewer reasons for a delay.
Airhostess  Stella Connelly told NBC. "If one flight is late, a domino effect is created, and the more advanced the day, the more chances that more flights will be delayed."
Moreover, the more flights before yours the more reasons for a delay. Lack of cabin crew, a massive clean-up job, etc.
Delays usually start around 8 am every day, and the situation only gets worse until it climbs at six in the evening.
2 – Quiet and Pleasant
It's more pleasant to get to the airport early in the morning. The airport is relatively clean. The number of passengers is low and therefore the pressure and irritability are less noticeable than in the later hours of the day. Airport workers, passengers, and aircrew – tend to be more courteous. In addition, pastries are fresh for morning coffee.
3 – Cleaner planes
The planes are cleaned after each flight, but flight attendant Stella Connelly, owner of the Fly With Stella blog, said the planes are usually cleaner at the start of the day. Employees have time to do the cleaning without the pressure of having the next flight in place.
4 – Turbulence
For those who turbulence and air pockets are a nightmare, should also take into account the early morning flight. Whilst it can happen at any time of the day it is much less likely in the morning. According to the US National Laboratory for Severe Storms and Anya Mary on Quora wrote: "One of the things that flight attendants won't tell you is that morning flights are better because the air is less bumpy. There is also less chance to hit thunderstorms, as these tend to happen mostly in the afternoon. So set your alarm clock early!"
In any case book a seat over the wings where you are closest to the airplane's center of gravity. If the flight does encounter turbulence you'll have the smoothest ride.
5. Tickets are cheaper
The early flights are usually cheaper than the flights that depart during the convenient hours for the passenger. And for those who make the effort to wake up early and arrive early, enjoy the money you saved on the ticket to buy another cup of coffee at the airport coffee shop.
Read more about:
Flights
,
tourism
,
Travel