–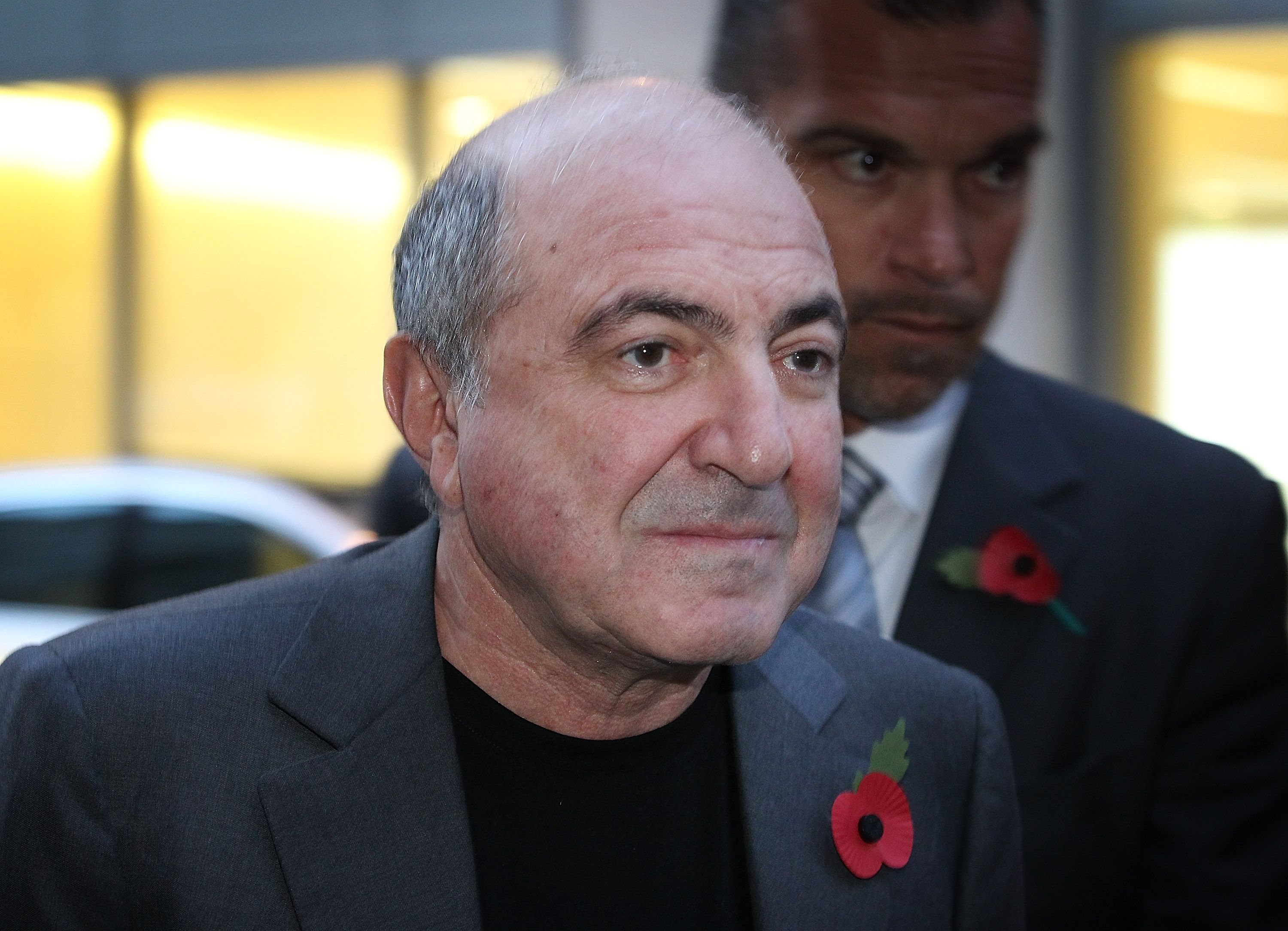 Russian billionaire Boris Berezovsky was found hanged, but there are questions of whether it was suicide or foul play, according to the Nation. Known as Russia's richest man, he died penniless and was an outspoken critic of Vladimir Putin. He was found dead by his wife in Ascot, Berkshire U.K. His family do not believe he committed suicide. He left no will and his estate was worth nothing, although others say his financial problems and depression make suicide a likely explanation.
Please help us out :
Will you offer us a hand? Every gift, regardless of size, fuels our future.
Your critical contribution enables us to maintain our independence from shareholders or wealthy owners, allowing us to keep up reporting without bias. It means we can continue to make Jewish Business News available to everyone.
You can support us for as little as $1 via PayPal at office@jewishbusinessnews.com.
Thank you.
His daughter, Elizaveta Berezovskaya, claimed a two day inquest in Windsor, and believes the Russian government might have had a hand in his death. However, he was heard to have spoken of suicide prior to his death. The Berkshire coroner said there was "compelling evidence" of suicide, given his difficulties.