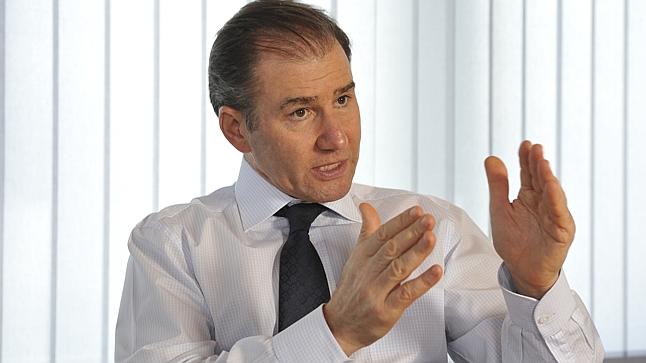 Glencore CEO Ivan Glasenberg executed the highly successful acquisition of Xstrata, and many wonder what he is going to buy next. While competitors are having to trim the fat, Glencore is flush with cash and can make an acquisition to grow.
The Swiss mining firm when public in 2011, and Glasenberg is an 8% shareholder in the company and one of the richest people in the world. With a generous market cap of $77 billion, the question is not if he will make an acquisition in the near future, but which company he will buy.
Please help us out :
Will you offer us a hand? Every gift, regardless of size, fuels our future.
Your critical contribution enables us to maintain our independence from shareholders or wealthy owners, allowing us to keep up reporting without bias. It means we can continue to make Jewish Business News available to everyone.
You can support us for as little as $1 via PayPal at office@jewishbusinessnews.com.
Thank you.
Some floated the idea of picking up Anglo American, but Glencore isn't interested in mining what it doesn't trade, namely, Anglo's platinum and diamonds. The segment BHP Billiton is spinning off may be takeover target, but there are concerns about anti-trust regulations, since there is significant overlap between Glencore and BHP's spin-off.
One interesting scenario would be if the second and fourth largest miner would team up and give BHP Billiton a run for its money. A merger between Glencore and Rio Tinto would not fall afoul of anti-trust regulations, since Rio Tinto deals heavily in iron ore, which is not Glencore's specialty.
While Rio Tinto and Glencore seem to be a good potential team, one banker said, "To persuade Rio shareholders to do a deal with Glencore is a big ask, and is only going to happen if they get the fright of their life and the iron ore market turns into a big nightmare."
Sam Walsh, Rio's CEO, didn't sound very excited, "I have said we are not looking to do an M&A. Rio is not eyeing anybody."