–
Chaim Hurvitz and Dan Suesskind will step down and Chairman Phillip Frost will leave before the end of the year.
–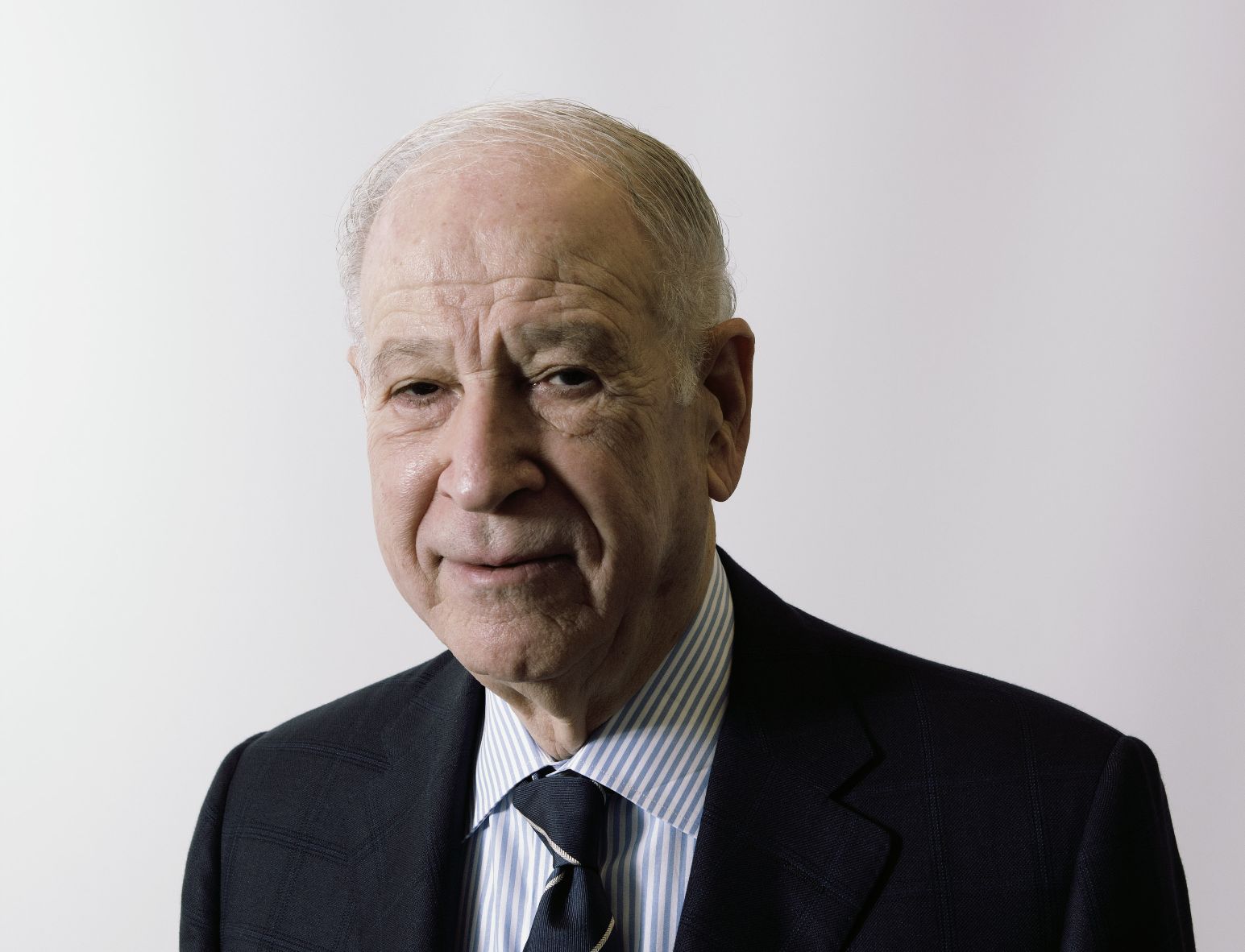 –
Chaim Hurvitz, the son of former Teva Pharmaceutical Industries Ltd. (NYSE: TEVA; TASE: TEVA) Chairman Eli Hurvitz , Dan Suesskind, its former longstanding CFO, and Dafna Schwartz will not continue as directors of the company, according to the summons for a general meeting published today.
Please help us out :
Will you offer us a hand? Every gift, regardless of size, fuels our future.
Your critical contribution enables us to maintain our independence from shareholders or wealthy owners, allowing us to keep up reporting without bias. It means we can continue to make Jewish Business News available to everyone.
You can support us for as little as $1 via PayPal at office@jewishbusinessnews.com.
Thank you.
Teva has nominated Jean-Michel Halfon to the board. He is a pharmaceutical industry executive with over 35 years of global pharmaceutical industry experience, including in emerging markets. The changes will reduce Teva's board by a net two members, to 13.
Late last year, Teva shareholder Benny Landa led a campaign to reduce the size of Teva's board of directors. Teva chairman Dr. Phillip Frost agreed, and in January announced plans to reduce the board and to appoint new directors with global pharmaceutical experience.
Under Teva's current articles of incorporation, a super-majority of 85% of shareholders are needed to approve the replacement of a director.
In his letter today summoning shareholders to the general meeting, Frost also announced his pending resignation, saying, "Finally, with the progress we have made, and continue to make, at Teva, I have advised the coard that I believe it will be appropriate for me to step down as chairman approximately by the end of this year."
–
Published by Globes [online], Israel business news – www.globes-online.com